Please select your state
so that we can show you the most relevant content.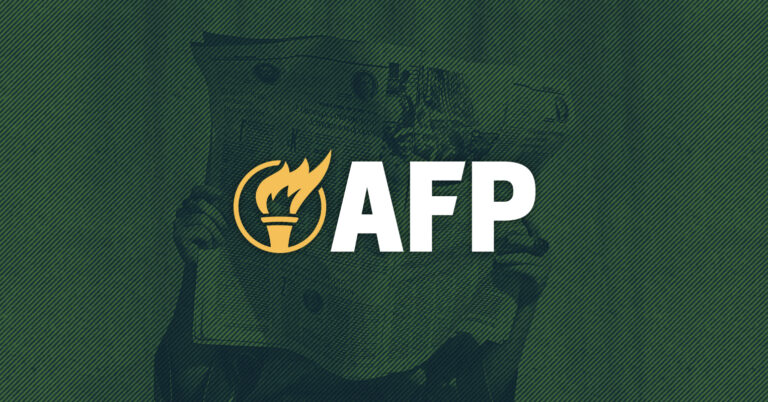 Rep. Chip Roy's Healthcare Freedom Act Would Give Patients a Personal Option in Health Care
Arlington, Va. – Today, Americans for Prosperity announced its support for the Health Care Freedom Act, legislation sponsored by Rep. Chip Roy (TX).
Among its key provisions, the bill would significantly expand access to tax-free Health Savings Accounts. Currently, only about 10% of Americans are eligible to have a HSA, a fact that contributes to why health care costs have become much higher and more opaque.
"Tax-free Health Savings Accounts save people money and give them more control over their health care by putting them in charge of their health care dollars," said Dean Clancy, senior health policy fellow at Americans for Prosperity. "The fact that 90% of Americans can't have a HSA is a major injustice that must be addressed if we truly want to reduce health care costs and make the health system more responsive to patients. Expanding access to HSAs is key to creating more personalized options in health care, and we applaud Rep. Roy for including this solution in his Healthcare Freedom Act."
Watch this brief video to learn more about the benefits of HSA accounts, and visit PersonalOption.com to find out how you can take action to give patients and families more access to HSAs.
For media inquiries, please contact Geoff Holtzman, gholtzman@afphq.org
###
© 2023 AMERICANS FOR PROSPERITY. ALL RIGHTS RESERVED. | PRIVACY POLICY