Please select your state
so that we can show you the most relevant content.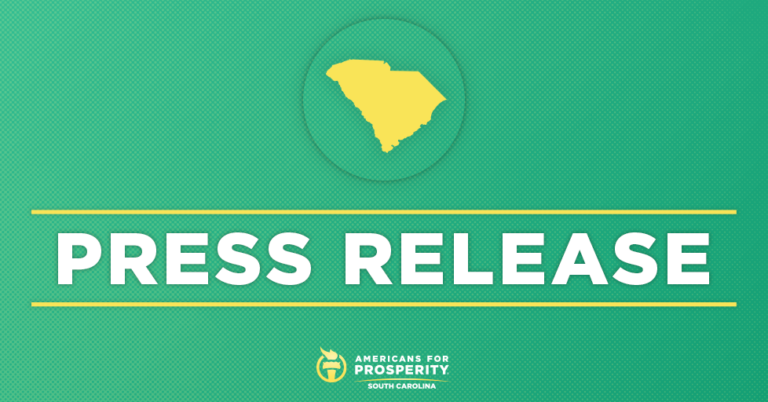 Reforming Tax Code Increases Opportunity, Growth for South Carolinians
COLUMBIA, SC – Americans for Prosperity-South Carolina (AFP-SC) today urged senators to build on H.4431, a bill that modernizes South Carolina's business license tax, and support comprehensive tax reform. H.4431 would standardize how businesses pay business license taxes and establish a portal where all businesses can register and pay their taxes.
The grassroots group is also running a targeted digital ad campaign that enables South Carolinians to contact their legislator in support of the bill.
Americans for Prosperity-South Carolina State Director Andrew Yates released the following statement:
"Reforming our antiquated tax code and bringing it into the 21st Century will improve our state's competitiveness. Right now, the current business license tax is one area in our tax code that creates a compliance nightmare, wasting employers' time and money. Senators should not only support this common-sense legislation, but reform our entire tax code to make it fairer, flatter and simpler to help unleash growth and opportunity."
© 2023 AMERICANS FOR PROSPERITY. ALL RIGHTS RESERVED. | PRIVACY POLICY