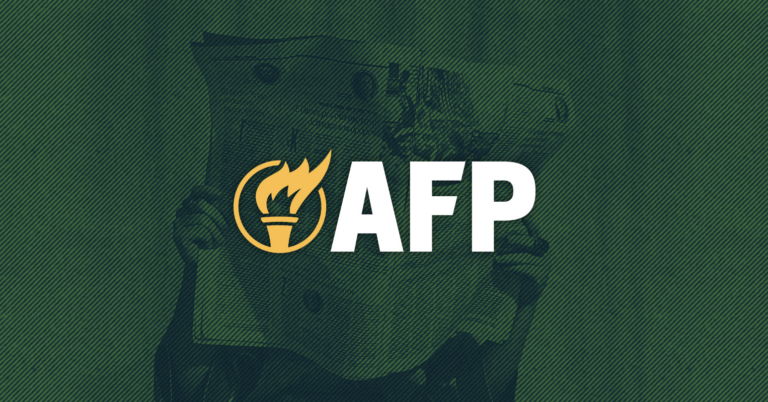 Real Clear Health: Health Care Open Enrollment Is a Headache for Many, but It Doesn't Have to Be
In an op-ed published at Real Clear Health, Lauren Stewart, senior legislative affairs liaison for Americans for Prosperity and Concerned Veterans for America, revealed the many health care options that Americans are missing out on due to misguided government policies.
With open enrollment for 2024 health insurance coverage underway, Stewart explained that, for many Americans, this time of year "comes with a bit of dread."
"More than half of Americans must pick a health plan for the coming year, from a confusing and limited list of one-size-fits-all options untailored to the unique needs of an individual," Stewart wrote.
"And that plan will cost a lot more money, as health insurance premiums are going up an average of 7 percent this year. American workers now pay a staggering $24,000 per year for health insurance premiums. I would know – that's how much my parents pay," Stewart added.
"But imagine if open enrollment was a time to look forward to, where your choices were great and affordable, and the options were easy to understand and personalized to your unique needs.
It's possible. We just need a few sensible, incremental reforms that make health care more affordable, hassle-free, and transparent."
Click here to read the full op-ed at Real Clear Health.