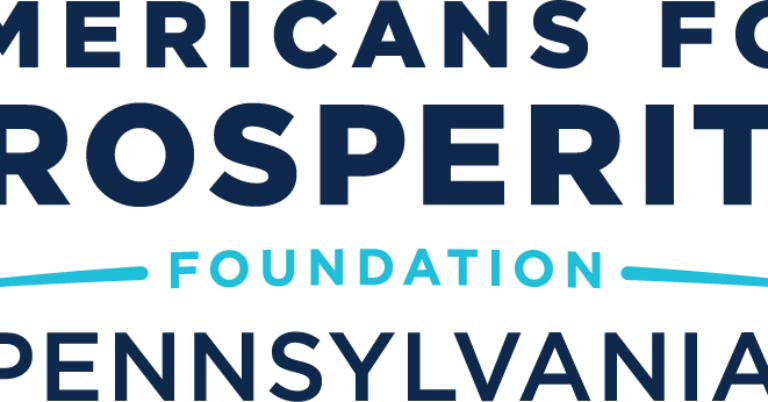 Press: AFPF Hosts GOP Debate for State House District 105 4/24
Candidates vying for seat currently held by retiring Rep. Ron Marsico to discuss issues related to the economy
HARRISBURG – Americans for Prosperity Foundation-Pennsylvania (AFPF-PA), the state's leading free market grassroots and education group, on Wednesday announced it will host a Republican primary debate for Pennsylvania's House District 105 on April 24th in Harrisburg.  The 105th state House district, which is currently held by the retiring Rep. Ron Marsico, covers Lower Paxton, West Hanover, and South Hanover townships. The following candidates have accepted AFPF-PA's invitation: Attorney Adam Klein and businessman Andrew Lewis.
AFPF-PA State House District 105 Primary Debate
Tuesday, April 24, 2018
6:30 – 7:30 p.m.
Best Western Premier Hotel and Conference Center
800 East Park Drive, Harrisburg, PA 17111
The debate will focus on the following issues: healthcare, taxes & spending, and jobs & the economy.
Americans for Prosperity Foundation-Pennsylvania State Director Beth Anne Mumford released the following statement:
"We are excited to host this debate and provide a forum for Pennsylvanians to hear from candidates on the issues and how they would work in Harrisburg to be a true steward of the taxpayer."
Media are welcome to attend, but space is limited. RSVP with LIsidro@afphq.org to receive credentials.
For further information or an interview, reach Lorenz Isidro at lisidro@afphq.org or 703-887-7724. 
Americans for Prosperity Foundation (AFP Foundation) is a nonpartisan organization committed to educating citizens about the value of limited government and a free market economy. AFP Foundation's educational programs and analyses help the public at large understand why the American free enterprise system is the best method to ensuring prosperity for all Americans. For more information, please visit AmericansForProsperityFoundation.org.
###