Please select your state
so that we can show you the most relevant content.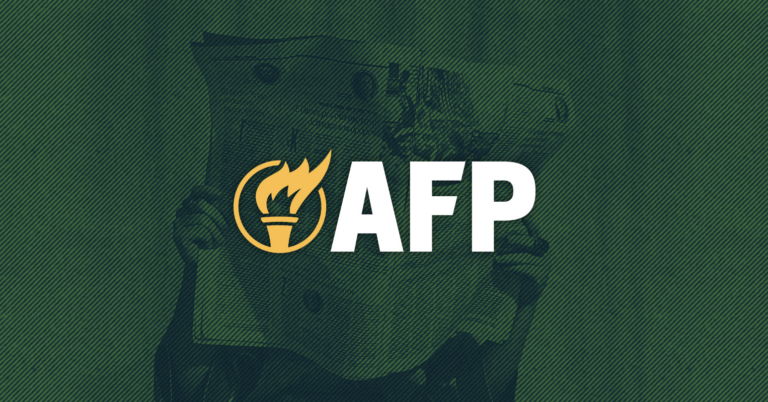 President Biden's Short-Term Health Insurance Proposal Will Kick Americans Off Their Affordable Health Plans
Arlington, Va. – Today, Americans for Prosperity issued a statement in response to President Biden's proposal to limit access to affordable, short-term health insurance plans, which provide coverage for set lengths of time at a lower cost than traditional plans but may not cover all health conditions.
In 2018, the previous administration enacted a rule allowing Americans to enroll in short-term plans for up to one year and extend the coverage for up to 3 years. As of 2019, roughly 3 million Americans were estimated to have such plans.
Under the president's proposal, Americans would not be allowed to enroll in a short-term plan for longer than 3 months.
"President Biden's proposal to reduce access to affordable, short-term health insurance plans could kick millions of Americans off the coverage they enjoy and depend on," said Dean Clancy, senior health policy fellow at Americans for Prosperity. "At a time when health insurance costs are soaring, this proposal eliminates affordable coverage options and denies people the choice they deserve. It's an especially bad deal for younger Americans who benefit from the financial flexibility that short-term plans offer. President Biden should withdraw this ill-advised rule. If he doesn't, Congress should reject it and protect access to an affordable coverage option that roughly 3 million Americans rely on."
Short-term health plans are also popular. A poll conducted by Public Opinion Strategies on behalf of Americans for Prosperity found that 78% of Americans support allowing more Americans the option to purchase short-term renewable health insurance plans.
For media inquiries, please contact Geoff Holtzman, gholtzman@afphq.org.
###
© 2023 AMERICANS FOR PROSPERITY. ALL RIGHTS RESERVED. | PRIVACY POLICY