Please select your state
so that we can show you the most relevant content.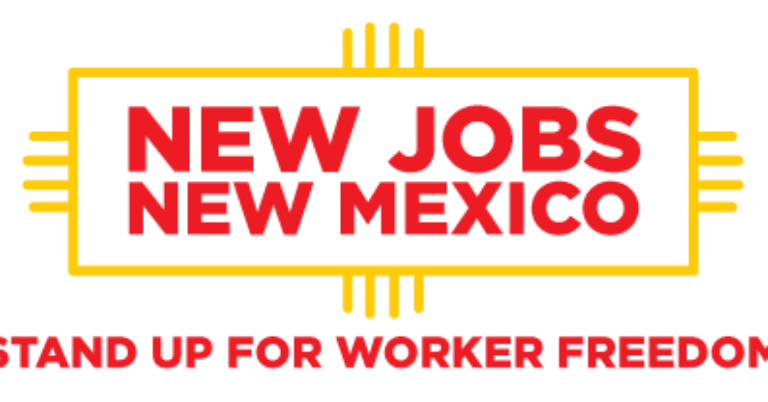 Otero Makes Two
Momentum grows as Otero becomes second county in New Mexico to pass Right-to-Work
Alamogordo, NM – Americans for Prosperity-New Mexico (AFP-NM), the state's leading advocates for common sense labor reforms is applauding the vote today by Otero County Commissioners that make the county the second in New Mexico to enact a right-to-work ordinance. AFP-NM lauded the efforts of Commissioner Susan Flores for sponsoring the right-to-work ordinance

AFP-NM state director, Burly Cain released the following statement:
"Right-to-work will ensure Otero County workers have more freedom and that they are not forced to hand over their hard-earned money to a union that might not represent their best interests. We want New Mexico to be the best place to live, work, and raise a family, and embracing right-to-work will help workers and entrepreneurs take a huge leap forward. We look forward to working with local advocates to continue spreading the benefits of common sense labor reforms across the state."
AFP-NM has been the most vocal advocate in the state for local governments to pass policies that empower New Mexico workers. Last September, AFP-NM launched the "New Jobs New Mexico" campaign – a robust grassroots, direct mail, and digital effort to educate citizens about the impact of Right-to-Work. AFP-NM first rallied in Sandoval County ,which passed Right-To-Work on January 19th, and the group committed to engaging across the state to make New Mexico the next Right-to-Work success story.
© 2023 AMERICANS FOR PROSPERITY. ALL RIGHTS RESERVED. | PRIVACY POLICY