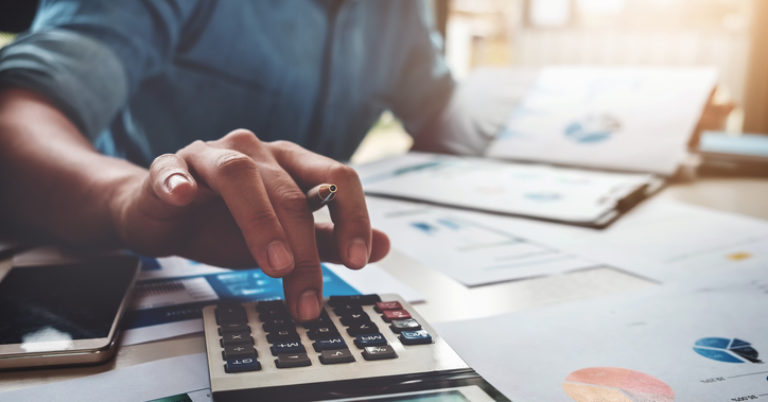 Online checkbook would help fight wasteful spending in South Carolina
Until recently, legislators in South Carolina were able to designate millions in state funds for favored local projects, without any reporting about how that money was spent. That system violated state rules and policy, but without effective enforcement there has been no way to ensure transparency and deter the waste of millions of dollars.
According to a 2020 Inspector General audit, more than $43 million in taxpayer money was spent on these earmarks over the previous two years, without proper reporting and public disclosure.
This happened despite a requirement imposed in 2016 that recipients officially apply for funds, and that state agencies disclose the spending. Of 160 local governments, churches, nonprofits, and businesses that received funds between 2018 and 2020, only 43 provided documentation of how much they received and how they used the money.
Thanks in part to the efforts of the grassroots team at Americans for Prosperity, this has begun to change. We pushed for proper disclosure of how taxpayers' money is spent, and the state Senate responded by updating its rules to require earmark transparency.
As long as this reform is in place, the Senate will be prevented from voting on spending bills unless earmarks are disclosed and explained.
That's a positive development, but it's not enough. The rule is not permanent, and it does not apply to actions taken in the state House of Representatives. It's time to update the law to lock in transparency and disclosure, standardize reporting, and apply the new rules to both chambers.
Doing so would also help ensure accountability by requiring the legislative sponsors of these spending items to be made public. That would empower South Carolina residents to judge the merits of the spending, as well as the actions of policymakers who pushed for it.
Add your voice to those expressing support for such an online checkbook by clicking here.