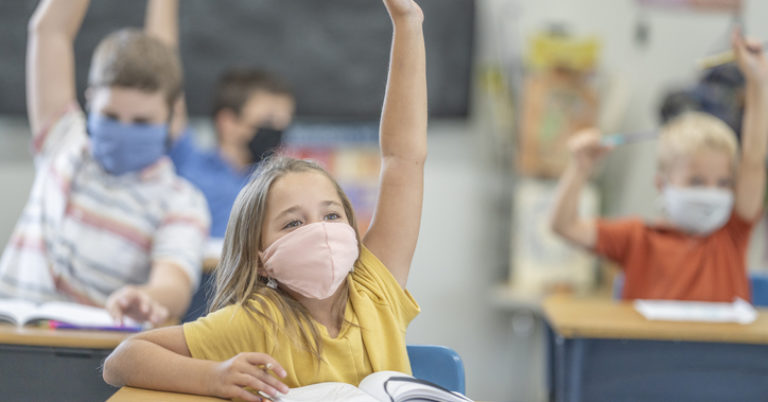 Now's the time to reimagine K-12 education in West Virginia
In November, West Virginia voters overwhelmingly elected lawmakers who support the transformation of the state's educational system.
That means, writes Americans for Prosperity-West Virginia State Director Jason Huffman, "believing students are at the heart of what matters most, that parents deserve more support and freedom to make decisions about their children's educational environment, and that supporting our great educators while ensuring every student receives an individualized education are not mutually exclusive principles."
Now, as the state legislature gets down to its 2021 business, it's time for lawmakers and policymakers to follow the voters' lead. In an op-ed for the West Virginia Record, Huffman writes:
Educational freedom was on the ballot this year, and voters have spoken. Lawmakers should stop tinkering and instead get busy reimagining our state's approach to K-12 education.
Specifically, that includes letting parents enroll in education savings accounts. It also means clearing away pointless restrictions that get between teachers and students, between school systems and families, and block the path to students, families, and educators finding innovative solutions.
Now more than ever, as the COVID-19 pandemic has created new challenges while revealing the gaping holes in the status quo, we need to develop new approaches to teaching every kid in the way that best fits their unique style.
You can read Jason Huffman's opinion piece here.