Please select your state
so that we can show you the most relevant content.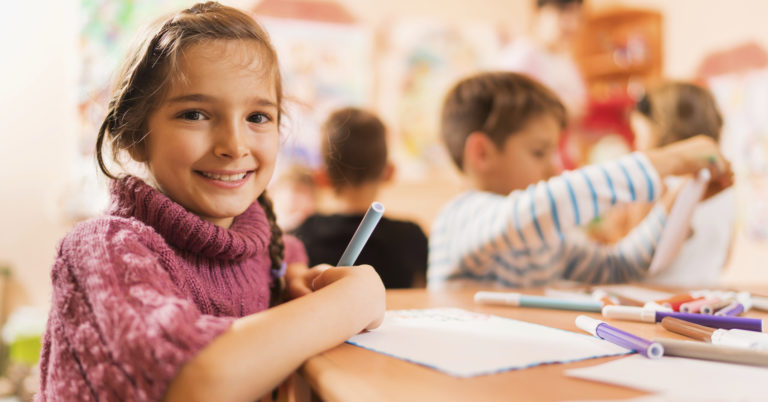 New Poll Finds Overwhelming Support for Education Scholarship Accounts
Giving families the freedom to ensure their child gets the education that meets his or her unique needs is pretty popular with Mississippians.
A new poll found three out of four voters support education scholarship accounts (ESA). ESAs help to ensure that every child has access to high quality educational opportunities, by giving families the ability to use existing state tax dollars for private school, to pay for tutoring, curriculum and private lessons.
Mississippians' support for ESAs is not surprising. A previous poll found more than 80 percent of Mississippians said they were in support of the current special needs ESA program that helps children with learning disabilities and other challenges succeed. When asked, 65 percent said they would support expanding the program to all students.
Mississippians support ESAs because they work. Just ask any of the families participating in the state's current special needs ESA program. More than 90 percent of families surveyed supported the program and what it offers special need students.
Support for ESA expansion isn't a partisan issue. The poll found support for the program among Mississippians was universal, no matter the political affiliation, age, race, gender or geographic location.
Every child is different, and every child deserves the opportunity to get the best education possible. It's time to expand ESA benefits to more children in our state. Tell lawmakers you want them to make expanding ESAs a priority in 2018.
To email your legislator and urge him/her to support ESAs, click here!
© 2023 AMERICANS FOR PROSPERITY. ALL RIGHTS RESERVED. | PRIVACY POLICY