Please select your state
so that we can show you the most relevant content.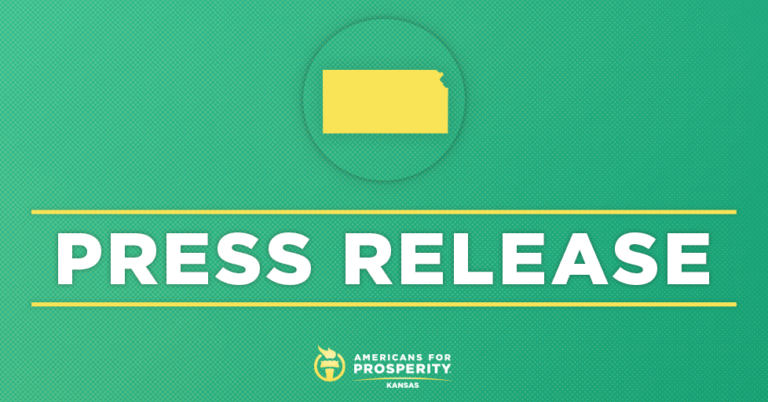 Medicaid Expansion Will Hurt Vulnerable Kansans, Overwhelm State Budget
Governor Kelly's plan to force Medicaid expansion into state budget places at risk those who need access to care the most
TOPEKA, Kansas – Americans for Prosperity-Kansas (AFP-KS) expressed disappointment today, following the announcement that Governor Kelly will only approve a state budget that includes Medicaid expansion.
Medicaid was designed to provide care for vulnerable woman, children, and our elderly. AFP-KS has long maintained that expanding this system to thousands of able-bodies adults will have serious unintended consequences including limiting access to care for those that rely on the program, triggering tax increases to cover the added costs of thousands of additional enrollees, as well as forcing thousands off of their private insurance plans.
"Governor Kelly is forcing bad policy into our budget that will only hurt vulnerable Kansans who already rely on Medicaid and overwhelm our state's stretched budget. Kansas needs innovative health care solutions that actually provide the quality care Kansans need and deserve," said AFP-KS State Director Jeff Glendening. "Governor Kelly should stop holding Kansas' budget hostage and work with the legislature to pursue policies that will truly improve Kansas' health care system."
Background: 
© 2023 AMERICANS FOR PROSPERITY. ALL RIGHTS RESERVED. | PRIVACY POLICY