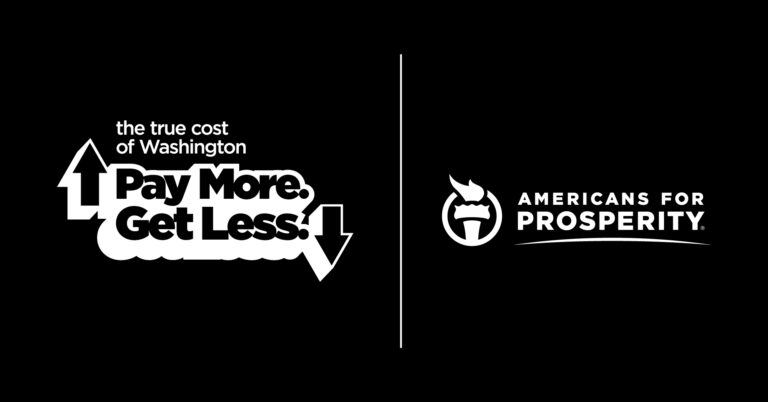 Media Advisory: AFP to Host "True Cost of Washington" Event in Eau Claire
May 27, 2022 by AFP
Eau Claire, WI – Americans for Prosperity-Wisconsin (AFP-WI) announced today that the grassroots group will host a gift card giveaway to highlight the true cost of Washington's bad policies and the pain runaway inflation is causing families and small business owners.
On the first day of the Biden Administration, the national average for gasoline was $2.38 a gallon. Today, the average price for unleaded gas in Wisconsin has skyrocketed to $4.35 a gallon. To highlight this stark difference and the true cost of Washington's policies, the first 100 people to drop by the event will receive a $24 gift card from Roadside Ice Cream & Diner – representing the difference in filling the average gas tank from January 2021 to today.
AFP-WI spokespeople will be available for comment and interview onsite.
What: "True Cost of Washington" Gift Card Giveaway
Who: AFP-WI Deputy State Director Annette Olson
Where: Roadside Ice Cream & Diner 1160 Menomonie St, Eau Claire, WI  54703
When: Tuesday, May 31st from 11:30AM – 1:30PM
To RSVP, please contact Victoria Garcia at VGarcia@afphq.org or (571) 969-9615. She can also facilitate interviews and provide additional information on the event.