Please select your state
so that we can show you the most relevant content.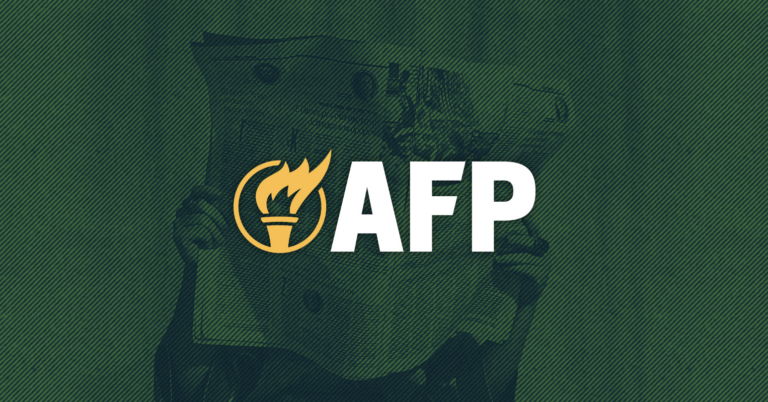 MEDIA ADVISORY: AFP Hosts Facebook Live with Senator Braun Today on "Infrastructure" Proposal
ARLINGTON, VA – Americans for Prosperity (AFP) is hosting a virtual event with U.S. Senator Mike Braun and AFP President Tim Phillips for a conversation on infrastructure. The Senate is scheduled for a procedural vote on the so-called Bipartisan Infrastructure Framework on Wednesday even though the bill has yet to be written.
WHAT: Infrastructure Facebook Live with Senator Mike Braun
WHO: U.S. Senator Mike Braun, AFP President Tim Phillips
WHEN: Today, 4:45 PM EST
WHERE: AFP Facebook Page
AFP recently launched a campaign focused on finding better ways to address infrastructure needs called "End Washington Waste: Stop the Spending Spree." Lawmakers who want to improve roads and bridges should instead consider the following reforms:
Overhauling the regulatory and permitting system to modernize infrastructure reviews and reduce project costs
Eliminating costly and unfair labor restrictions
Preserving federal infrastructure dollars for targeted construction projects of a national priority and putting an end to the practice of spending gas tax revenues on non-highway projects
Unleashing private investment in infrastructure assets
Returning power and responsibility to the states wherever possible.
© 2023 AMERICANS FOR PROSPERITY. ALL RIGHTS RESERVED. | PRIVACY POLICY