Please select your state
so that we can show you the most relevant content.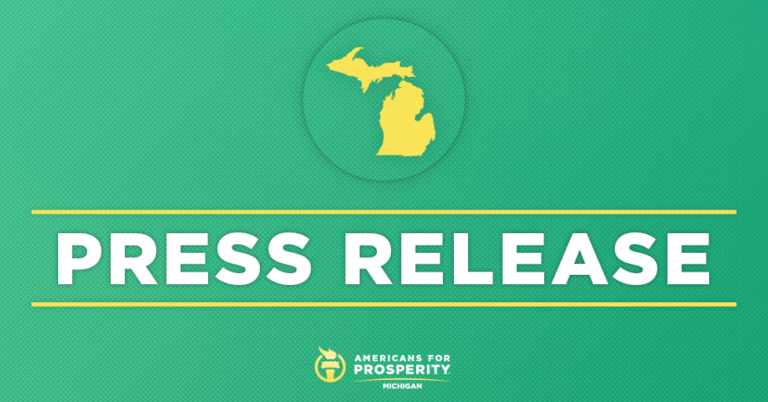 Mackinac Lawsuit Will Help Michigan Students Unlock Potential
LANSING, MI – yes. every kid., an education advocacy organization that works to give every student an individualized education, and Americans for Prosperity-Michigan (AFP-MI) today issued the following statements about a new lawsuit from the Mackinac Center Legal Foundation filed in the U.S. District Court for the Western District of Michigan that seeks to help expand educational opportunities for Michigan students and families.
yes. every kid. Executive Director Andrew Clark issued the following statement:
"Every kid deserves access to the educational experiences that work best for them. Blaine amendments, like the one found in Michigan's constitution, arbitrarily limit the opportunities available to students and may violate the protections of the first amendment. We applaud efforts to create an environment that is open to every educational opportunity for every student."
AFP-MI State Director Annie Patnaude released the following statement:
"Now more than ever, every single family in our state needs to have as many educational options afforded to them as possible to ensure that their children can thrive in the education environment that fits their unique talents and needs. We recognize the discriminatory nature of our state's Blaine amendment and seek to give students access to the educational pathway that is right for them."
© 2023 AMERICANS FOR PROSPERITY. ALL RIGHTS RESERVED. | PRIVACY POLICY