Please select your state
so that we can show you the most relevant content.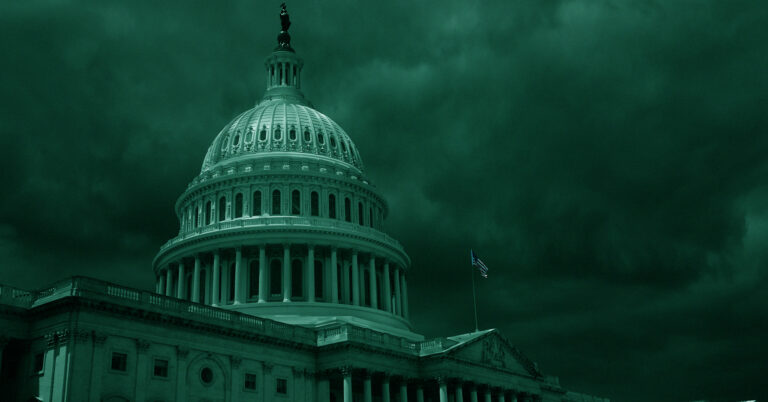 KVA: Vote YES on H.J.Res. 30/S.J.Res. 8
Dear Members of Congress,
On behalf of Americans for Prosperity activists in all 50 states, I urge you to support H.J.Res. 30/S.J.Res. 8 and stop President Biden from playing politics with Americans' hard-earned savings.
Under current law, managers of retirement plans are required to base their investment decisions on what will help their clients' retirement savings grow and make the best possible returns. The Biden Administration's new so-called Environment, Social, and Governance (ESG) regulation instead pushes account managers to ignore those obligations, pressuring them to make investment decisions guided by politics rather than sound financial reasoning. H.J.Res 30/S.J.Res. 8 would nullify this Department of Labor rule and remove politics from the investment process.
It's unconscionable that President Biden would use Americans' retirement savings to bankroll his extreme agenda. Many Americans have already delayed their retirement because their 401(k)s have taken a hit under President Biden – the last thing they need is a government bureaucrat risking the rest of their nest eggs on this Administration's failed policies.
It's time for Congress to take a stand and tell President Biden to keep politics out of Americans' retirement savings and protect their ability to make the best investment decisions for their retirements.
It's for these reasons we ask you to support H.J.Res. 30/S.J.Res. 8.
Sincerely,
Brent Gardner
Chief Government Affairs Officer
Americans for Prosperity
© 2023 AMERICANS FOR PROSPERITY. ALL RIGHTS RESERVED. | PRIVACY POLICY