Please select your state
so that we can show you the most relevant content.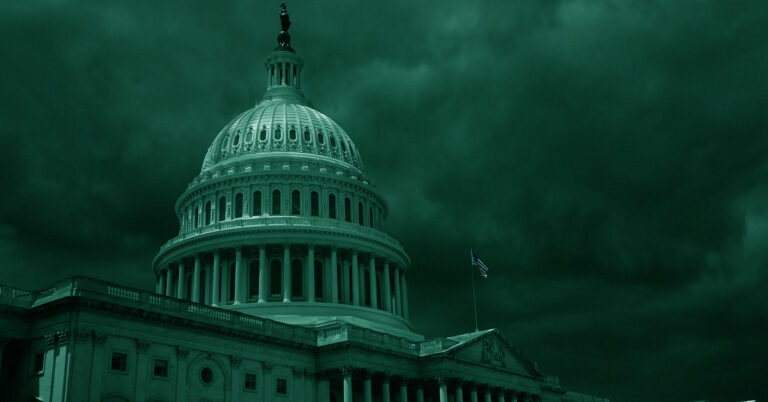 Key Vote Alert: Vote YES on H.R. 277, the REINS Act of 2023
Dear Representatives,
On behalf of millions of Americans for Prosperity activists in all 50 states, I urge you to support H.R. 277, the Regulations from the Executive in Need of Scrutiny (REINS) Act of 2023. This legislation would help restore the proper balance of power in the legislative process by requiring Congressional approval of proposed major rules and hold lawmakers accountable for burdensome regulations that drive up costs and create economic hardship for all Americans.
I urge you to vote YES on H.R. 277, the REINS Act of 2023. Americans for Prosperity may include this vote in our congressional scorecard.
For decades, Congress has gradually given broad authority to regulatory agencies to not only carry out the law, but also to write it. This has created an imbalance of power in an otherwise balanced system. Granting broad power to create legally binding restrictions and requirements means that Americans often end up with public policy that they don't support and that stands in the way of economic prosperity.
In order to restore the checks and balances that ensure a representative government for all Americans, Congress must reclaim their authority over the lawmaking process.
H.R. 277, the REINS Act of 2023 requires members to approve all proposed rules that have an estimated economic impact greater than $100 million. These major rules would not go into effect unless Congress votes to approve it and the President signs off on it. This would put a check on federal agencies from overstepping their authority, and it would allow Americans to see how their elected officials voted on a particular rule and hold them accountable.
It is for these reasons we urge you to vote YES on H.R. 277, the REINS Act of 2023.
Sincerely,
Brent Gardner
Chief Government Affairs Officer
Americans for Prosperity
© 2023 AMERICANS FOR PROSPERITY. ALL RIGHTS RESERVED. | PRIVACY POLICY