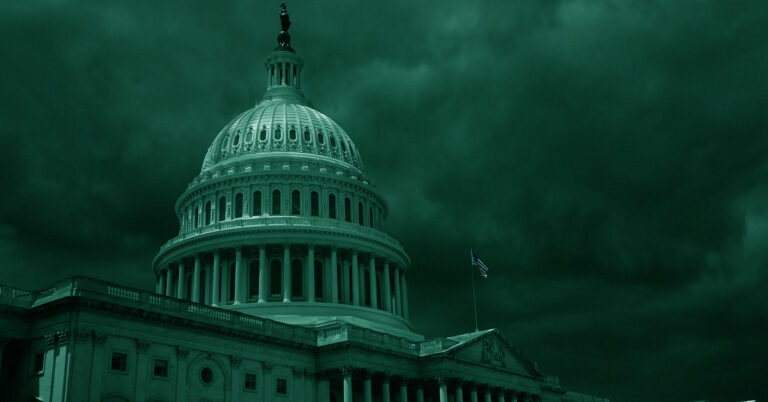 Key Vote Alert: Vote "NO" on Rep. Kilmer's Amendment #17 to H.R. 5314
Dear Representatives:
On behalf of Americans for Prosperity activists in all 50 states, I urge you to vote "NO" on Rep. Kilmer's Amendment #17 to H.R. 5314, the Protecting Our Democracy Act.
The so-called "Honest Ads Act" creates unconstitutional restrictions on people's ability to make their voices heard and hold politicians accountable. Its provisions would significantly increase the regulatory and compliance costs of speaking out online. Instead of issuing static mandates about how websites should display political ads, Congress should allow individuals who provide online platforms the flexibility to determine the best possible way to inform their audience.
The Honest Ads Act forces websites to collect and disclose the name, address, and phone numbers of any sponsors of political ads. Any individual or nonprofit that posts an ad that advocates on an issue of national importance would be forced to disclose personally identifiable information, including names, addresses, and phone numbers, to the public if that group spends $500 or more in a given year on ads. In our current toxic political environment, it is very possible that this would subject people to harassment based on their beliefs.
No need to imagine the consequences though. Simply look to the states.
Maryland imposed similar dictates that dampened speech – reducing both the volume and diversity of expression in the state before a federal judge threw the law out on constitutional grounds in response to challenge by a coalition of local newspapers, including the Washington Post.
Washington offers another example. Google, Facebook, and other media platforms withdrew political ads entirely rather than comply with the state's vague and burdensome regulations.
Congress should not adopt similar policies.
We stand ready to work together on economic recovery, public health, and other issues of top concern to Americans. We oppose policies that distract from and actively work against solving those challenges. Americans for Prosperity is committed to protecting the privacy of American citizens and the freedoms of speech and association enshrined in the Constitution. Rep. Kilmer's Honest Ads Act fails on both counts.
I urge you to vote "NO" on the Kilmer Amendment #17.
This vote will be recorded in our legislative scorecard for the 117th Congress.
Sincerely,
Brent Gardner
Chief Government Affairs Officer
Americans for Prosperity