Please select your state
so that we can show you the most relevant content.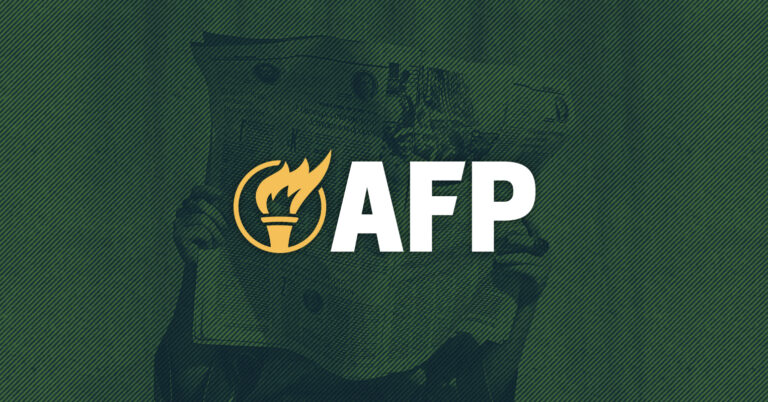 Internet Sales Tax Would Undermine Historic Tax Relief Benefitting Millions of Americans
Arlington, VA —  U.S. Treasury Secretary Steven Mnuchin today told the House Ways and Means Committee that President Donald Trump "feels strongly" that the United States should impose a sales tax on purchases made over the Internet, according to Bloomberg.
Americans for Prosperity Chief Government Affairs Officer Brent Gardner issued the following statement:
"The entire point of passing the Tax Cuts and Jobs Act was to help reduce the barriers to growth and opportunity that make it tougher for ordinary Americans struggling to get ahead. Why then would we create new taxes on everyday consumer goods such as items purchased over the Internet and disproportionately impact those who can least afford it?
"Any national online sales-tax system will burden online retailers to a degree never felt by brick-and-mortar businesses. Local businesses only have to deal with a limited number of sales taxes—usually only the state, county, and local levies that apply to specific stores. Online retailers, on the other hand, would have to calculate and apply sales taxes across the entire nation—and roughly 10,000 jurisdictions have such taxes.
"We urge Congress and the administration not to lose sight of the need to protect taxpayers and commit to good government reforms that reduce spending, eliminate red tape and cut waste — not create new tax burdens that have been long-rejected because they're bad ideas and would harm ordinary Americans."
© 2023 AMERICANS FOR PROSPERITY. ALL RIGHTS RESERVED. | PRIVACY POLICY