Please select your state
so that we can show you the most relevant content.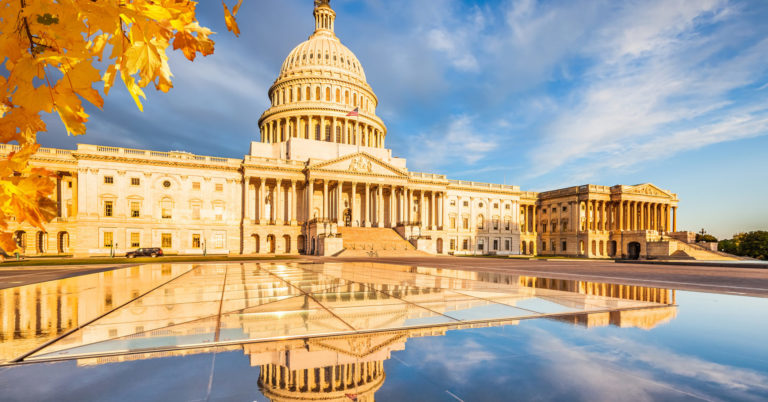 IN CASE YOU MISSED IT: Americans for Prosperity Urges Congress to Reject EARN IT Act
Americans for Prosperity (AFP) has worked with organizations across the ideological spectrum to oppose the deeply flawed EARN IT Act. See the most important resources below.
TechFreedom: A Notice-Based Approach to Liability
The Washington Post: Funding the National Center for Missing and Exploited Children
The Center for Internet and Society at Stanford Law School: The EARN IT Act Threatens Our Online Freedoms. New Amendments Don't Fix It.
Professor Eric Goldman at Santa Clara University School of Law:  The EARN IT Act Has Gotten Even More Terrible. So Of Course It's Moving Forward.
Americans for Prosperity: ACLU and AFP to Congress: "EARN IT" Act Jeopardizes Every Americans' Private Communications and AFP: EARN IT Act Fails to Prevent Child Abuse and Will Weaken American Security
We urge Senators to reject the EARN IT Act when it comes to the Senate floor and create legislation that effectively targets this content.
© 2023 AMERICANS FOR PROSPERITY. ALL RIGHTS RESERVED. | PRIVACY POLICY