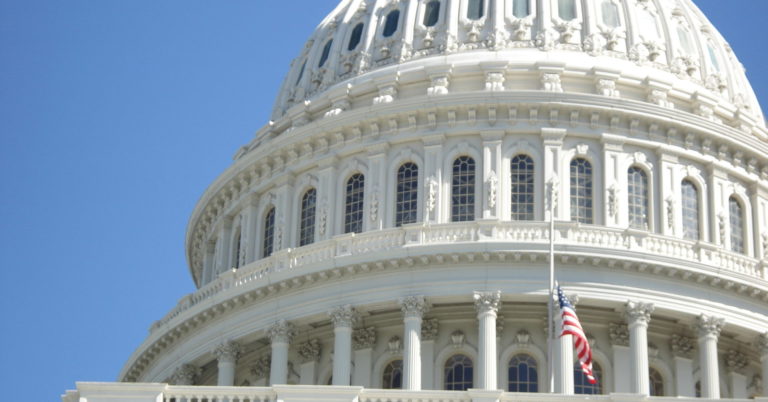 Improving health care to overcome coronavirus
In the months since coronavirus became widespread in the United States, many American families have come to appreciate the importance of quality health care in a way they hadn't before. Facing exposure to a disease that we're still learning about, people understand the importance of having ready access to testing and treatment when they need it.
Unfortunately, the COVID-19 crisis has exposed a tragic reality: America's health care system actually stands in the way of doctors, nurses, and medical researchers helping people. America should take a different approach — one that empowers health care professionals to save more lives and removes barriers that stand between patients and needed care. So, in the weeks ahead, as Congress again debates legislation to help Americans deal with the pandemic, reforms that improve health care without imposing huge new costs on taxpayers should play a prominent role.
They include:
Continuing expansion of telehealth. Telehealth allows people to be treated by their doctor remotely, without having to leave their home. The federal government's Center for Medicare and Medicaid Services (CMS) has proposed making permanent a rule that allows home health agencies to continue using remote patient monitoring, phone calls, two-way audio-video, and similar technologies to connect Medicare patients and clinicians. Congress should support this effort.
Passing the Healthcare Workforce Resilience Act. This legislation recognizes that the United States has faced a shortage of doctors and nurses for years, and that shortage has become especially evident during the COVID-19 pandemic. The bill would recapture unused visas from previous years and allocate them to doctors and nurses who can aid the fight against coronavirus. It would help make sure that historically underserved areas have access to the medical care they need.
Opposing insurance company giveaways. The Congressional Omnibus Reconciliation Act of 1985 (COBRA) allows workers to keep their employer-provided insurance coverage after a layoff if they pay the full premium. Most employees pass on that chance because of the cost, and the limited choice the plan provides. Congress should reject proposals to directly subsidize insurance companies – to the tune of $98 billion in taxpayer money over two years – to defray these costs.
Expanding eligibility for tax-free health savings accounts. Instead of handing billions to insurance companies, Congress should directly help those who have recently lose workplace coverage by expanding HSAs, which allow people to save money for health care expenses using pre-tax dollars. They make it easier for people to make decisions about the care that is best for them, without incurring a significant tax penalty. The Pandemic Healthcare Access Act, introduced by Senator Ted Cruz, would expand the availability of these accounts during the coronavirus pandemic.
Contact your senators and representatives in Congress to let them know that health care is important, and that you support these common-sense reforms.