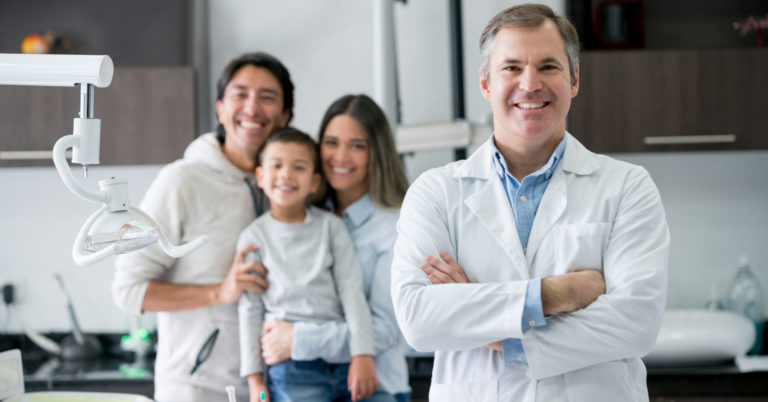 ICYMI: When it comes to health care reform, look to the states, not the federal government
Americans for Prosperity Policy Manager David Barnes | The Hill
There's much talk in Washington about health care, but far less action. By contrast, some state capitals across the country are pursuing bolder, more interesting reform.
…
Florida Gov. Ron DeSantis recently signed into law a repeal of most elements of the state's certificate-of-need law, which restricts the supply of care by limiting the number of providers permitted by the government to operate in a certain area.
…
Jacksonville is already seeing an expansion of their health care systems. Henry Grady, who directs health care investment for SunTrust Bank, and manages the bank's relationships with providers in North Florida, is very optimistic about the state's repeal of its certificate-of-need law.
…
In the expanding field of telemedicine, patients have the opportunity to receive medical care remotely, through a smartphone, tablet or laptop. Virginia Gov. Ralph Northam and the General Assembly recognized the potential of this growing technology and in March enacted a measure that would reduce barriers for Virginians to access telemedicine services. Florida followed suit soon after.
…
This is why it's so important for more states to pick up the torch and remove their own barriers to care. Lawmakers in Arkansas, for example, have passed measures to reform their scope-of-practice laws, a move that would allow trained and certified nurse practitioners and physician assistants greater flexibility to provide care to patients.
…
Some see the solution to our health care system in the form of a top-down, all-encompassing federal approach. Nevertheless, that isn't the solution envisioned by the American people and their state representatives carrying the ball of reform.
…
Our leaders and other patient advocacy stakeholders should embrace these state reform efforts and ask a simple question – what can I do to expand and accelerate this kind of reform?
For further information or to set up an interview, please send an email to GCipriano@afphq.org.
Through broad-based grassroots outreach, Americans for Prosperity (AFP) is driving long-term solutions to the country's biggest problems. AFP activists engage friends and neighbors on key issues and encourage them to take an active role in building a culture of mutual benefit, where people succeed by helping one another. AFP recruits and unites activists in 35 states behind a common goal of advancing policies that will help people improve their lives. For more information, visit www.americansforprosperity.org
###