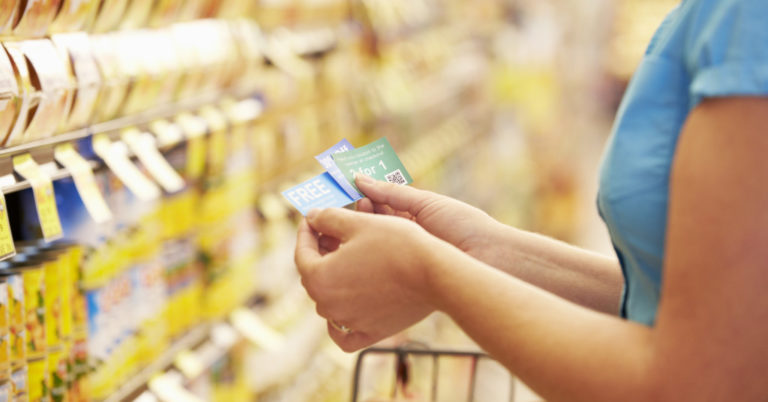 ICYMI: Tim Phillips Discusses How Tariffs Could Undermine Strong Economy Reflected in May Jobs Report
Americans for Prosperity President Tim Phillips | Fox Business
Americans for Prosperity President Tim Phillips joined Stuart Varney of Varney and Co. Friday to discuss the White House's decision to impose self-destructive and damaging tariffs— 25 percent on steel and 10 percent on aluminum — on Europe, Canada and Mexico. During the appearance Phillips was able to respond to White House Economic Adviser Larry Kudlow, who acknowledged the harmful nature of tariffs and benefit of free trade to the world economy, and simply stated: "Tariffs: not my favorite thing."
Watch the full discussion here.
Kudlow went on to tout the positive economic indicators reflected in the May jobs report and Phillips stressed how the Trump administration's protectionist trade moves threaten to undermine the President's strong, pro-growth agenda.
"Larry's numbers are dead on; this economy is starting to take off," Phillips said. "Good things are happening and the President, the administration and congressional Republicans—They deserve a lot of credit here. But it's going to be undermined by these tariffs and the overspending like the omnibus we saw a couple of months ago…These tariffs don't work to help. They didn't work a decade ago when Bush tried it for the steel industry. We're right back here again, and they hurt American consumers and American farmers and businesses."
In an op-ed co-authored by Larry Kudlow in March titled "Tariffs are Taxes", Mr. Kudlow writes:
Tariffs are really tax hikes. Since so many of the things American consumers buy today are made of steel or aluminum, a 25 percent tariff on these commodities may get passed on to consumers at the cash register. This is a regressive tax on low-income families.
AFP agrees. In a statement Thursday, AFP called the tariffs tax increases that wreak self-inflicted damage on consumers, workers and businesses.
On Varney, Phillips explained further:
"This is a $13 trillion complex economy. The idea that 3 or 4 politicians in Washington can laser beam and pick industries and specific folks as winners and losers in these tariff wars— it doesn't work that way. We know that that is not economic freedom and that is not the way to prosperity."
For more on what experts are saying on trade, click here.
For further information or to set up an interview, please send an email to GBraud@afphq.org.
Americans for Prosperity (AFP) exists to recruit, educate, and mobilize citizens in support of the policies and goals of a free society at the local, state, and federal level, helping every American live their dream – especially the least fortunate. AFP has more than 3.2 million activists across the nation, a local infrastructure that includes 36 state chapters, and has received financial support from more than 100,000 Americans in all 50 states. For more information, visit www.americansforprosperity.org
###