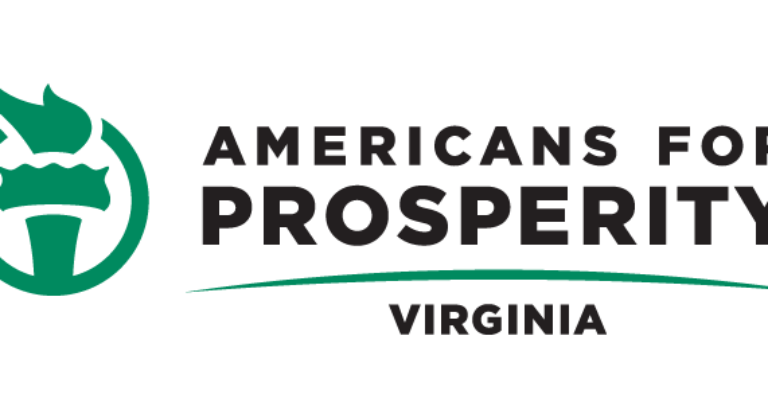 ICYMI: Telemedicine will save lives during the pandemic; it'll save more if barriers are lifted permanently
The coronavirus pandemic has made starkly clear the benefits of telemedicine, and governments have taken notice by moving to temporarily suspend many of the pointless barriers that get in the way of caring for patients.
But there's more that Virginia's elected officials and regulators can do to ensure all Virginians can get the care they need in a way that keeps both patients and providers safe.
And, once the crisis is over, they can take action to keep those restrictions from coming back to haunt us in any future emergency.
As AFP-Virginia State Director JC Hernandez wrote in the Virginian-Pilot:
If temporarily removing these barriers to care will improve the health of patients, help deal with hospital capacity issues, and lower costs, then why wouldn't we want the barriers to stay down permanently?

We don't have to wait another year for the legislature to do the right thing.

Lawmakers will be back in Richmond next month — or sometime later in the spring or summer, depending on the pandemic. When they return, spending plans need to be reconsidered in light of the economic impact of COVID-19.

With research showing that remote patient monitoring provides both medical and fiscal benefits, lawmakers should make funding of the practice permanent, and should consider other rapid-response innovations.
Those other innovations include allowing providers to work across state lines and repeal of certificate-of-public-need laws that restrict access to care.
Officials moved swiftly when they saw how these kinds of restrictions posed a danger the public during the pandemic. They need to apply that same judgment when the pandemic is over.
Read the full op-ed from AFP-Virginia's JC Hernandez.