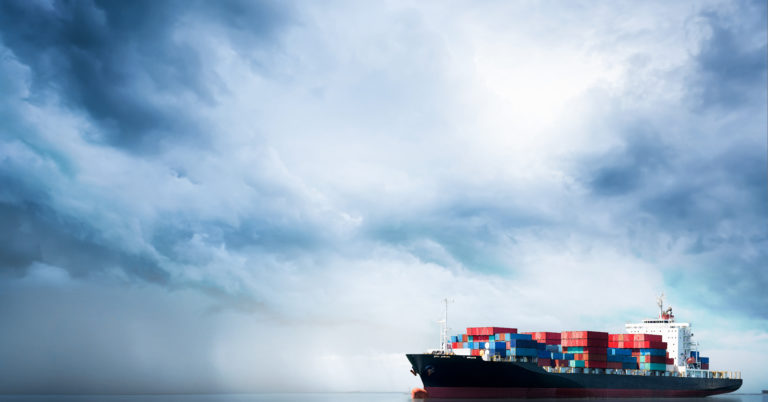 ICYMI: Tariffs are bad; trade quotas are no better
Americans for Prosperity Senior Policy Fellow Alison Acosta Winters | Washington Examiner
President Trump seems poised to step up tariffs and trade tensions with China. These tariffs, however, are a major sticking point with all his free trade negotiations — not just with China, but Canada and Mexico too. His recent tweet threatening to increase tariffs on China raises the question: What's next for the United States–Mexico–Canada Agreement?
Ideally, Trump will keep his promise and scrap all the steel and aluminum tariffs on Canada, Mexico, and other countries (China included). After all, tariffs work just like taxes: They raise barriers to trade and penalize American workers and consumers.
Free trade agreements like the USMCA traditionally lower or even remove trade barriers. That's what NAFTA did: Nearly all tariffs imposed by the U.S., Canada, and Mexico on each other were brought to zero.
…
Scrapping the tariffs would be easy and the right thing to do. It would help American businesses and consumers. Instead, however, the president is reportedly considering replacing them with quotas. …
…
Quotas, like tariffs, are harmful. They restrict the supply of imports and increase prices.
…
Quotas are more insidious than tariffs. For one thing, they aren't transparent. Think of tariffs like a sales tax: They are charged directly on an import. Harmful, but still a fairly simple transaction.
…
Tariffs can be quickly lifted, like the steel and aluminum tariffs and those on China. The same cannot be said for quotas. Attaching quotas to the USMCA would integrate them into the very fabric of the trade agreement, the steel industry, and related industries, making them more difficult to remove.
Take U.S. quotas on sugar… Today, we have tariff rate quotas on both refined and raw sugar, which means any imports over a certain level are subject to tariffs: the worst of both worlds.
…
Quotas are no substitute for tariffs; in fact, they are a turn for the worse. This explains why trade ministers in both Canada and Mexico have also quashed the notion of both tariffs and quotas — rightly so.
Click here to read the full op-ed.
Alison Acosta Winters is a Senior Policy Fellow at Americans for Prosperity.
For further information or to set up an interview, please send an email to GCipriano@afphq.org.
Through broad-based grassroots outreach, Americans for Prosperity (AFP) is driving long-term solutions to the country's biggest problems. AFP activists engage friends and neighbors on key issues and encourage them to take an active role in building a culture of mutual benefit, where people succeed by helping one another. AFP recruits and unites activists in 35 states behind a common goal of advancing policies that will help people improve their lives. For more information, visit www.americansforprosperity.org
###