Please select your state
so that we can show you the most relevant content.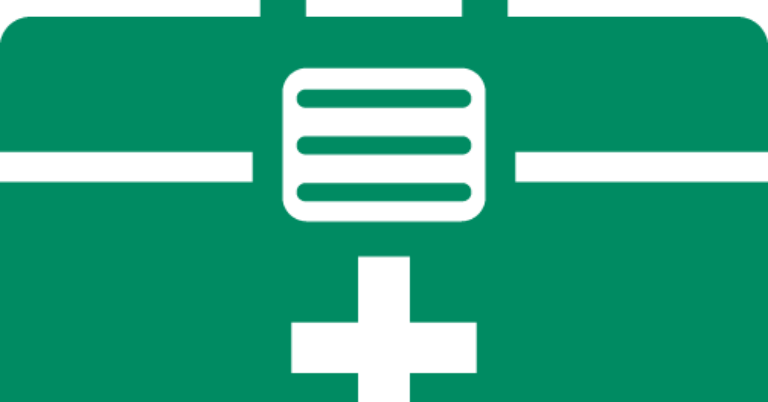 ICYMI: Newsmax Highlights Personal Option's Popularity
Arlington, Va. – In a May 13 column for Newsmax, healthcare policy guru Sally Pipes urged lawmakers to embrace AFP's personal option plan.
Pipes noted that Republican policymakers, in particular, have an opportunity to lead on healthcare reform and offer a smarter alternative to the single payer proposals being offered by Sen. Bernie Sanders and other supporters of government-controlled healthcare.
AFP's personal option is not only a superior approach to making healthcare more affordable and more widely available, but is wildly popular with Americans, explained Pipes, President, CEO, and Thomas W. Smith Fellow in Healthcare Policy at the Pacific Research Institute.
"According to polling from Public Opinion Strategies, two-thirds of voters reject the idea that more government control is the best way to fix our health care system," Pipes wrote. "More than 62 percent believe giving patients more choice is the best way to bring down health care costs.
"Only 36 percent of Americans support Medicare for All; 64 percent favor the personal option," Pipes continued. "Four in 10 say they want a public option; the personal option commands support from nearly 6 in 10 voters."
Click here to read the full column. And click here to learn more about a personal option for healthcare.
© 2023 AMERICANS FOR PROSPERITY. ALL RIGHTS RESERVED. | PRIVACY POLICY