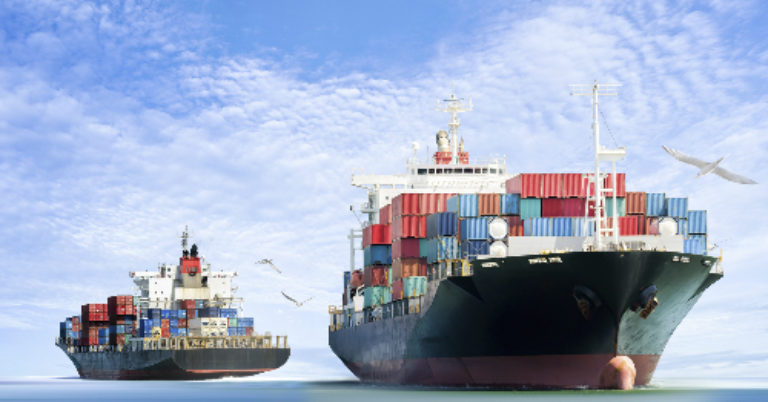 ICYMI: How Senator Hassan can help end the trade war
Americans for Prosperity-New Hampshire Deputy State Director Ross Connolly | New Hampshire Business Review
New Hampshire has paid nearly $90 million in additional taxes to the federal government since 2018. None of our congressional representatives voted for the tariffs hitting New Hampshire families and businesses. For that matter, neither did anybody else's.
Last year, the White House imposed tariffs on steel and aluminum that Granite State firms purchase from abroad. The tariffs were justified using the "national security" authority of Section 232 of the Trade Expansion Act of 1962, even though there is no shortage of metals and no threat to the steel and aluminum supply needed by the Department of Defense.
While Congress has largely been silent on this abuse of Section 232 authority, a few members have spoken out.
"If there is a legitimate national security case to be made for certain tariffs, it should be able to withstand congressional scrutiny," U.S. Sen. Maggie Hassan, D-NH, said in endorsing the notion that Congress should play a more forceful role in tariff policy.
…
Hassan has shown in the past that she's more than willing to support such a proposal. Earlier this year, she was an original co-sponsor of legislation to give Congress a greater say on tariff policy.
…
Article I, Section 8, of the Constitution gives Congress the authority "to regulate Commerce with foreign Nations." But Congress has ceded much of its authority to the president over the past several decades. Grassley and Hassan want to get it back.
For many in New Hampshire, that reform can't come soon enough. So far, residents have paid an extra $89 million in taxes — tariffs are taxes by another name.
…
Congress needs to act. Senator Grassley's planned legislation shows the way. Senator Hassan should be leading a bipartisan parade to move it forward.
Read the full op-ed here.