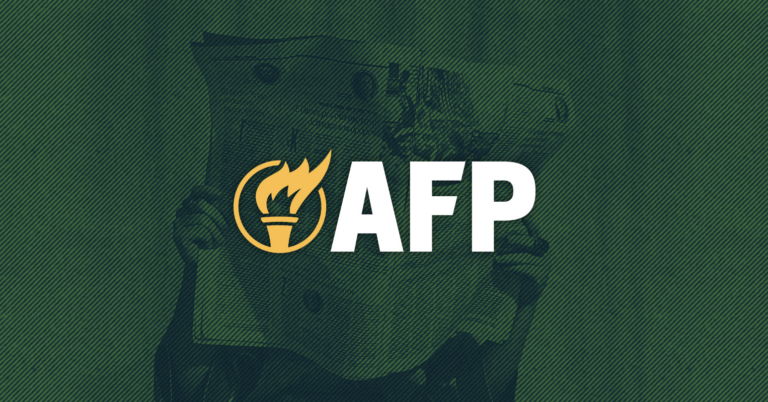 ICYMI: Hardworking Americans Deserve More Freedom Surrounding Occupational Licensing
More needs to be done to promote openness and freedom in occupational licensing.
Americans for Prosperity-Florida State Director Skylar Zander | The Florida Standard
What do barbers, medical professionals, taxidermists, school bus drivers, and manicurists all have in common? They need an occupational license from the state to be allowed to do their job in Florida. Under current law, these skilled professionals cannot perform their jobs in any other state if they hold a Florida license – or here in Florida if their license is from elsewhere.
Arguably, most of these professionals (excluding medical and law enforcement professionals and a few other essential occupations) would perform their job duties the same way, regardless of where they practice their trade. By eliminating barriers to these professionals in other states who want to live here in Florida, the state can more easily welcome them in and let them contribute to our state's economy, all while serving our residents.
Over the past 60 years, the portion of jobs requiring an occupational license or similar government approval has increased from about 1 in 20 jobs to almost 1 in every 4. After this dramatic five-fold increase, it's clear that more needs to be done to promote openness and freedom in occupational licensing.
In 2020, Florida made great strides when the Legislature approved Gov. Ron DeSantis' "Occupational Freedom and Opportunity Act." This law removed some barriers of entry to certain professions licensed by the Florida Department of Business and Professional Regulation.
Florida needs to build on what our governor began with this initiative and allow universal recognition for some licensed professions. Let's be honest – would a barber cut hair differently or a manicurist paint nails differently here in Florida than they would in Wyoming or Pennsylvania? The skills are universal, so why can't the license be?
Unfortunately, these individuals currently have to go through the licensing process all over again if they move to or from our state – needlessly costing them considerable time and money. If they knew they wouldn't have to redo the licensing process after moving, more of them would be able to continue their careers when they relocate.
These hardworking Americans shouldn't have to jump through hoops to perform the same job in another state. Universal license recognition doesn't just benefit the individual – it's a positive for the entire state, supporting a flourishing Florida economy by boosting employment. Universal licensing also lowers costs for businesses because there is no outlay to retrain these professionals – they were already trained to earn a license in the state they came from.
Already, 18 states have adopted universal recognition for out-of-state licensees. Florida, the fastest-growing state, should become number 19, promoting growth in its economy and better serving residents as they come or go.
Universal licensing recognition will open up doors for those barbers, manicurists, school bus drivers, and others who wish to call the Sunshine State home.