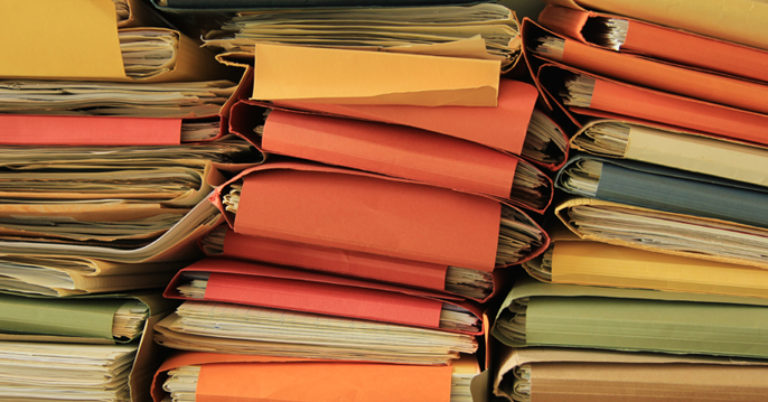 ICYMI: Don't let regulation get in the way of combatting the coronavirus
U.S. Senator Rick Scott and Americans for Prosperity President Tim Phillips | Tampa Bay Times
The COVID-19 pandemic has presented Americans with a vivid lesson in the costs of regulation.
As the crisis escalated in March and April, hand sanitizer disappeared from store shelves. Many distillers were eager to pitch in and shift their facilities from producing liquor to hand sanitizer.
But hundreds of outdated FDA regulations blocked their way. These would-be heroes were barred from helping when families in Florida and across the country needed it most.
…
COVID-19 threw our economy a curve ball no one saw coming. What we learn from it, and how we put that knowledge to use, will help determine the direction of our economy for decades to come.
The primary takeaway should be that we need an economy that is flexible, resilient, and able to shift gears at a moment's notice to respond to a crisis.
…
The Unnecessary Agency Regulations Reduction Act would ensure that America does not double down on policies that have made us less resilient, less flexible, and less innovative.
Under the bill, the Office of Information and Regulatory Affairs — a division of the White House Office of Management and Budget — would be required to submit an annual list of questionable and burdensome regulations for Congress for review.
Congress would then have 30 days to review the list and suggest changes. Within 60 days, both houses of Congress would be required to consider a joint resolution addressing the recommended changes.
…
This isn't hypothetical. We've seen firsthand how it worked in Florida.
Through the 2010s, state policymakers worked together to cut more than 5,200 burdensome regulations, which helped lead to the creation of 1.7 million jobs.
…
If these kinds of changes are necessary to meet the challenges presented by a national crisis, all the more reason to clear them out of the way so we can be better prepared for the next one. If clearing away regulatory barriers can work to free health care professionals to save lives, it can work to foster innovation across our economy and improve the life of every American.
Click here to read the entire op-ed.