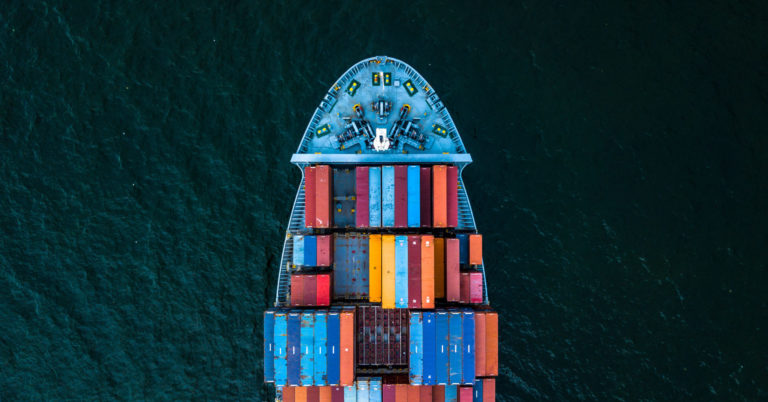 ICYMI: Congress must provide a check on harmful tariffs
Alison Acosta Winters | The Hill
Despite fierce opposition, Congress and President Trump enacted one of the boldest tax reform packages in a generation. …
For the first time in a long time, we have a healthy economy that's firing on all cylinders. The 213,000 new jobs the United States added in June and steadily rising wages are the latest signs that tax reform is working for all Americans. In fact, there are now more jobs available than people to fill them.
Given this amazing run, why would the president put it all at risk by imposing tariffs that hike prices for consumers on everyday goods, increase costs on businesses, and put U.S. jobs in jeopardy?
The administration slapped a new 25 percent tariff July 6 on $34 billion of imports from China. Of course, China immediately retaliated. Each country has another $16 billion in additional tariffs teed up. And now the administration announced it is targeting a new 10 percent tariff on a whopping $200 billion worth of imports from China.
…
The Trade Partnership Worldwide found that trade supports 36 million American jobs. The U.S. Chamber of Commerce estimates that tariffs could cost as many as 2.6 million American jobs, and that doesn't count the latest $200 billion round of tariffs. …
A 25 percent tariff on steel, for example, means that any business using steel in its products will pay more for it. It will then face several bad choices—spend time and money trying to find substitutes, lay-off workers or increase prices.
…
Given the high stakes involved, it is past time for Congress to act. This burgeoning trade war threatens us and some of our biggest trading partners. A number of lawmakers have taken steps to do just that.
…
Requiring approval from Congress before imposing trade barriers would reclaim some of legislative branch's trade authority found in Article I Section 8 of the Constitution… The president would be able to negotiate trade agreements, including addressing China's problems with intellectual property and forced technology transfers. But harmful policies like tariffs would require a congressional check and balance. One consistent with the Constitution.
…
Trade is a winning strategy for America. Tariffs and other trade barriers are not.
For further information or to set up an interview, please send an email to GBraud@afphq.org.
Americans for Prosperity (AFP) exists to recruit, educate, and mobilize citizens in support of the policies and goals of a free society at the local, state, and federal level, helping every American live their dream – especially the least fortunate. AFP has more than 3.2 million activists across the nation, a local infrastructure that includes 36 state chapters, and has received financial support from more than 100,000 Americans in all 50 states. For more information, visit www.americansforprosperity.org
###