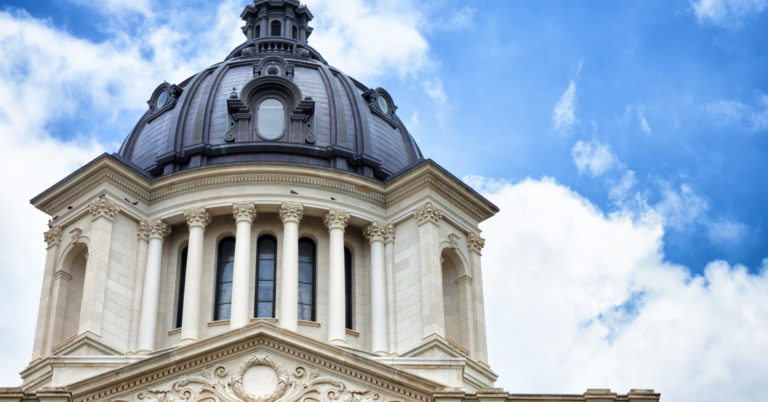 ICYMI: AFP-SD State Director Calls Tariffs A Failed Trade Policy
PIERRE, S.D. – In case you missed it, Americans for Prosperity-South Dakota (AFP-SD) State Director Don Haggar was recently interviewed by WNAX Radio 570 on the impact tariffs have on South Dakota's economy, stemming from the ongoing trade war.
"Tariffs hurt the economy… and let's face it, tariffs are a tax," said AFP-SD State Director Don Haggar. During the segment, Haggar also emphasized the importance of free trade and less government interference in the market.
For more of Haggar's interview, visit WNAX's website here.
Background:
Americans for Prosperity-South Dakota has released a series of statements on the topic of trade:
AFP-SD Farm Bailouts Show Tariff's Harm
AFP-SD Thanks Sens. Rounds, Thune and Rep. Noem for Protecting South Dakota Agriculture
Americans for Prosperity Reiterates Pro-Trade, Anti-Tariff Priorities
Recently, State Director Don Haggar penned an Op-ed in the Tri-State Neighbor that can be found here.
For further information or an interview, reach Nicole Tardif at NTardif@afphq.org or 571-329-0161.