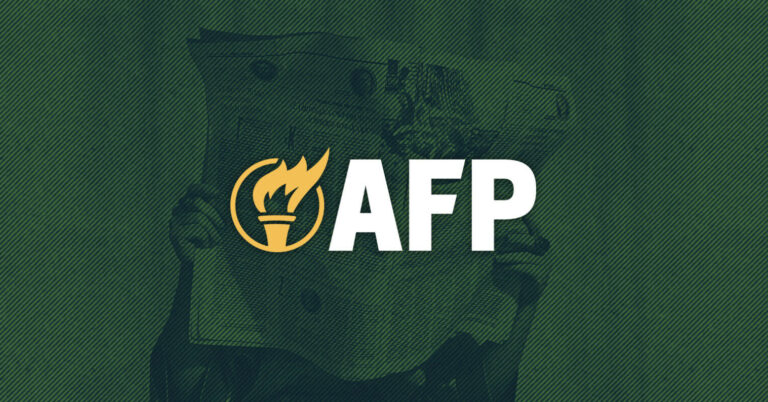 ICYMI: AFP-Iowa Celebrates Passage of Raw Milk Legislation
DES MOINES, IA — Earlier this week, Americans for Prosperity-Iowa (AFP-IA) celebrated the Senate passage of SF 315, long-awaited legislation to legalize raw milk sales in the Hawkeye State. As the bill heads for Governor Kim Reynold's desk, AFP-IA's role in the passage of this important legislation was highlighted in print, radio and cable in the state.
In Case You Missed It…
Simon Conway Show | 1040 WHO, iHeart Radio | LINK
"That's the beauty of the bill. We aren't telling anyone they have to go get milk fresh from the cow. But if you do your own research and do decide that you want [fresh milk] for your family – go and get it," said AFP-IA Deputy State Director Tyler J. Raygor.
Des Moines Register: Bill allowing sale of raw milk finally passes Iowa Legislature | Donnelle Eller | LINK
"The passage of SF 315 is a victory for families and agriculture across our great state and reaffirms that the government has no right to dictate what Iowans choose to drink," Tyler J. Raygor, deputy state director of Americans For Prosperity-Iowa, said in a statement following the Senate's vote. "With this legislation, Iowans will have the freedom to choose what to feed their family while enabling innovation in the fresh milk industry."
The Gazette: Capitol Notebook: Raw milk sales bill headed to Gov. Kim Reynolds' desk | LINK
The Iowa Farm Bureau Federation, Iowa State Dairy Association, Iowa Public Health Association, Iowa Veterinary Medical Association, Iowa Grocery Industry Association and others are registered against the bill. The only group registered in support of the legislation is Americans for Prosperity…
KCCI, CBS 8 | Kayla James | LINK
Farmers can't distribute milk from animals recently treated by antibiotics, nor can it be used for products. Animals have to be tested for bacteria and the milk producers have to keep logs to show people who are buying the milk.
"If there are concerns for folks about the bacteria that may be present in the milk, they can see the results for themselves," said Tyler Raygor, the deputy state director for the Iowa branch of the