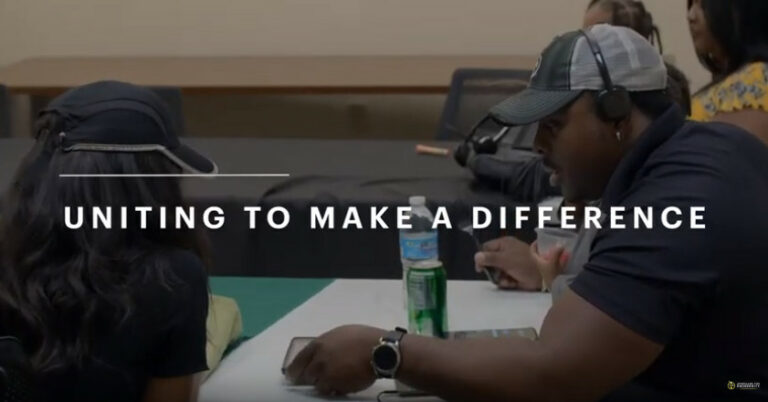 How AFP's principles-first approach lights a path to a better way
Throughout history, the torch has symbolized many things to many different people — hope, enlightenment, even mourning.
Today, amid an environment marked by division in which people feel alienated from partisan politics, Americans for Prosperity's torch lights the path to a better way.
"It's not productive when people are doing personal attacks and they're not talking about issues. When I learned about Americans for Prosperity, it was refreshing," said AFP-Nevada Community Engagement Director Wiz Rouzard. "There are people out here who truly believe in the principles."
AFP's 35 chapters are at work every day uniting people from all walks of life to advance policies that will help people improve their lives. We demonstrate that, although those who seek to divide are the loudest the voices, they are not the majority. Our community amplifies, unites and activates the majority of voices on the ground, who have chosen to prioritize improving the lives of people through policy over partisanship.
"I learned with Americans for Prosperity that you need to focus more on the issues," said AFP-NV activist LaNiqua McCloud. "I have a voice and I'm gonna speak."
The issues are more important now than ever before. Given the urgency and magnitude of the challenges in our country, we need transformation in society. Because the only way to help every person rise is to fundamentally transform how our country thinks about, talks about and tackles the biggest challenges of our time.
AFP is ready, willing and able to rise to the occasion. AFP-NV is just one example of how we're already making progress.
"This isn't uniting just to unite," said Rouzard. "This is actually changing the outcomes that we see in policy."
Want to join us on the path to a better way? Sign your name here to be part of the AFP community and help break barriers across the country.