Please select your state
so that we can show you the most relevant content.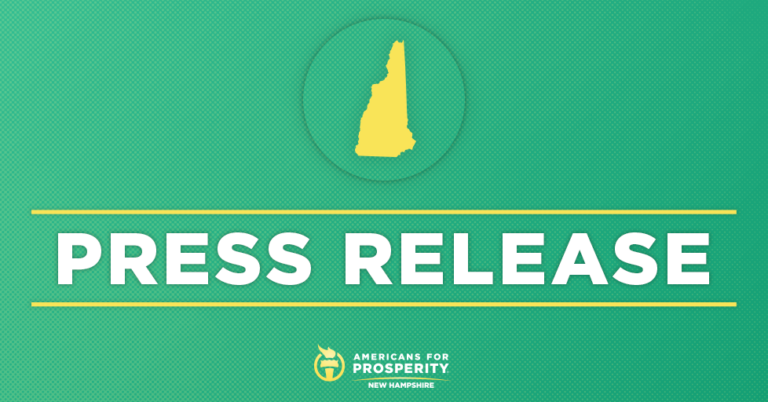 House Refuses to Give Granite Staters More Health Care Choices
CONCORD, NH – Americans for Prosperity-New Hampshire today expressed disappointment the New Hampshire House voted to kill House Bill 304, a bill which would allow facilities to choose which payers from whom they would accept payments, not forcing facilities into expanding their business into areas that might make no business sense.
"Refusing to give people more options in health care places a strain on the public and the patient. We are disappointed the House chose to oppose legislation designed to help bring new choices for consumers, especially those who pay a major amount of their care out of pocket," said Greg Moore, AFP-NH State Director. "Given that New Hampshire families have the highest deductibles in the nation and the state has the greatest usage of high deductible health plans, we urge the Legislature to give Granite Staters more options and allow consumers to pick the health care option that works best for them."
Background:
New Hampshire has the highest use of high deductible plans in the nation and the largest deductibles for families in the country.
© 2023 AMERICANS FOR PROSPERITY. ALL RIGHTS RESERVED. | PRIVACY POLICY