Please select your state
so that we can show you the most relevant content.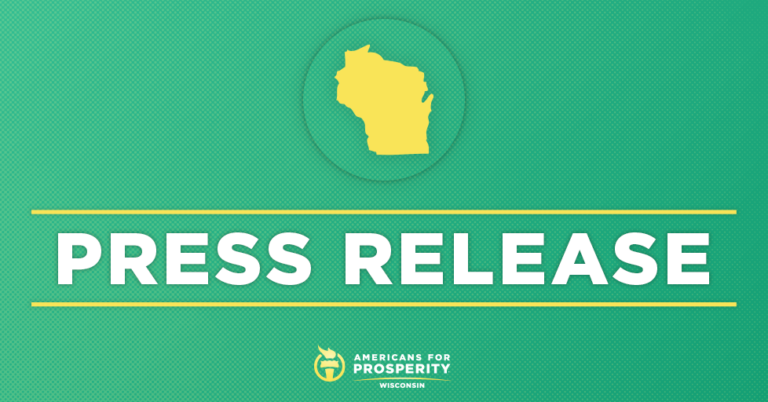 Governor Walker Signs Landmark Welfare Reform Backed by AFP
MILWAUKEE, WI – Americans for Prosperity-Wisconsin today lauded Governor Scott Walker for signing landmark welfare reform into law that will increase employment opportunities for all Wisconsinites. Walker proposed an ambitious overhaul for the state's welfare system in his January state of the state address and AFP-Wisconsin led a grassroots and digital advertising campaign to urge the legislature to pass his plan. The signing comes on the heels of the announcement by the Department of Workforce Development (DWD) that the Badger State's unemployment rate dropped to an all-time low of 2.9 percent in February 2018.
Americans for Prosperity-Wisconsin State Director Eric Bott made the following statement:
"This landmark reform will help thousands of Wisconsinites find the dignity and happiness that comes with work and ensure no able-bodied adult is left behind in our state. This law will make it easier for our neighbors who have fallen on hard times to get back on their feet and begin rebuilding their future. Our base of activists continue to be impressed by Governor Walker's bold leadership in pursuit of real solutions to the problems faced by Wisconsin families.  We commend him for leading this initiative to remove barriers to job opportunities, reward hard work, and crack down on the waste, fraud and abuse that is draining the system. Under Governor Walker's leadership, Wisconsin continues to be a model for the nation."
© 2023 AMERICANS FOR PROSPERITY. ALL RIGHTS RESERVED. | PRIVACY POLICY