Please select your state
so that we can show you the most relevant content.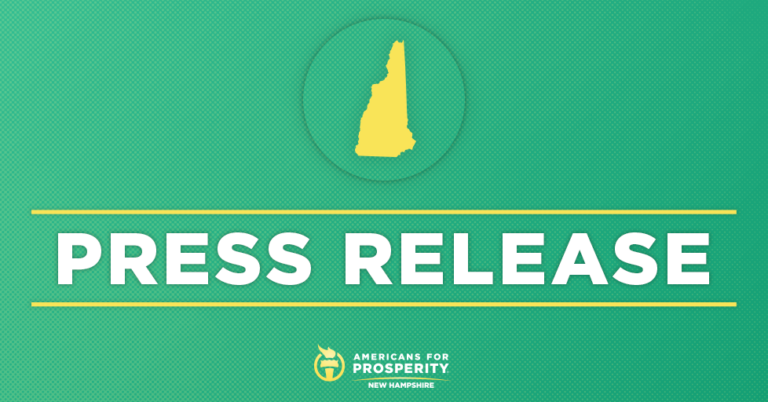 Governor Sununu Calls for Continued Tax Relief and Medicaid Work Requirements
Grassroots group praises governor for pledging to work on policies that increase opportunity, improve Granite Staters' lives
CONCORD, N.H. – Americans for Prosperity-New Hampshire (AFP-NH) commended Governor Sununu for pledging to provide further business tax relief in his 2019 inaugural address. This week, a 2.5% reduction in the business profits tax and the elimination of the Electricity Consumption Tax went into effect.
AFP-New Hampshire State Director Greg Moore issued the following statement:
"Governor Sununu helped usher in the economic boom our state is experiencing, and we are pleased the governor is prepared to provide further tax relief for New Hampshire's families and businesses. With the fastest growing economy in the northeast, tax relief has provided new opportunities for Granite Staters to work and achieve their American dream.
"Not only will more tax relief result in more jobs and opportunity, but the governor's support of Medicaid work requirements for able-bodied adults is essential in restoring the dignity of work, reducing government dependence, and providing a path way out of poverty. These policies will help solidify New Hampshire as the best state to work, live, and raise a family."
© 2023 AMERICANS FOR PROSPERITY. ALL RIGHTS RESERVED. | PRIVACY POLICY