Please select your state
so that we can show you the most relevant content.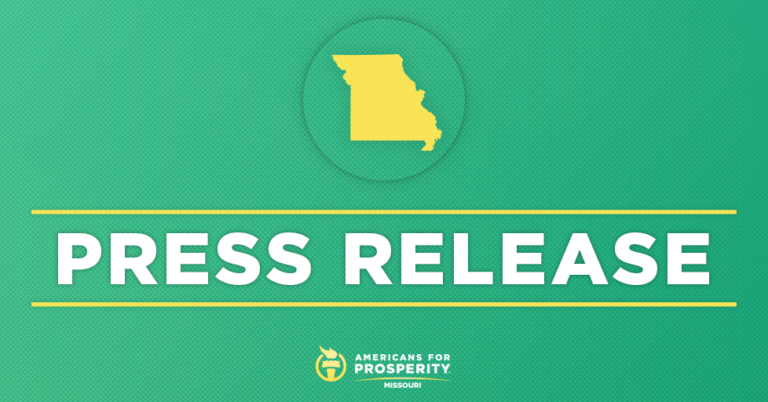 Governor Parson Fails to Protect Communities, Taxpayers with Mandatory Minimum Bill Signing
JEFFERSON CITY, MO – Americans for Prosperity-Missouri today expressed disappointment after Governor Mike Parson stated he will sign SB 600 into law. The bill institutes disproportionate sentencing requirements that do not improve public safety.
The law will cost taxpayers $16 million per year and is estimated to increase Missouri's prison population by 2,500, resulting in the necessity to spend $500 million on the construction of two new prisons.
AFP-MO State Director Jeremy Cady issued the following statement:
"It's sad Missouri is repeating decades of past mistakes by embracing discredited tough on crime policies that fail to make our communities safer. Locking up more people does not result in safer neighborhoods, but rather harms taxpayers and needlessly rips families and communities apart. Even though our neighboring states in Kansas and Illinois have a lower incarceration rate than Missouri, their violent crime rates are substantially lower than ours. We urge Governor Parson to embrace smart-on-crime policies that increase justice and compassion in our criminal justice system and are proven to reduce crime."
Background:
AFP Op-Ed | The Missouri Times: New mandatory minimums will not cure Missouri's gang problems, 6/25/20
© 2023 AMERICANS FOR PROSPERITY. ALL RIGHTS RESERVED. | PRIVACY POLICY