Please select your state
so that we can show you the most relevant content.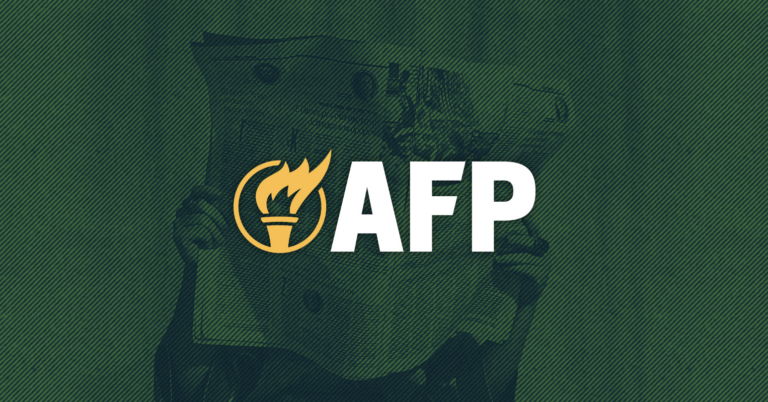 FDA, CDC to Blame for COVID-19 Testing Delays, Slow Approval of Anti-Viral Pills
Arlington, Va. – Today, Americans for Prosperity commented on the lack of access to COVID-19 rapid tests that is hindering our nation's ability to handle the virus as it surges across the nation. The group also remarked on the FDA's decision to finally authorize a COVID-19 anti-viral pill called Paxlovid for emergency use while continuing to delay approval of other similar treatments.
"Paxlovid is a potential game-changer in the fight against COVID-19, but it is unacceptable that the FDA took more than a month to approve it while continuing to delay other similar treatments," said Charlie Katebi, senior health policy analyst at AFP. "The same is true of testing – America's innovators in the private sector have developed thousands of affordable, reliable at-home COVID-19 tests, yet stores have run out because the FDA and CDC have approved just 12 so far. At a time when urgency is needed, these delays are unacceptable and show why the FDA and CDC must be reformed. It is simply unconscionable for these agencies to twiddle their thumbs while millions of life-saving tests and treatments sit on shelves, waiting to be used."
Read more: AFP: 4 Ways to Beat COVID-19 and Deliver Better Health Care
© 2023 AMERICANS FOR PROSPERITY. ALL RIGHTS RESERVED. | PRIVACY POLICY