Please select your state
so that we can show you the most relevant content.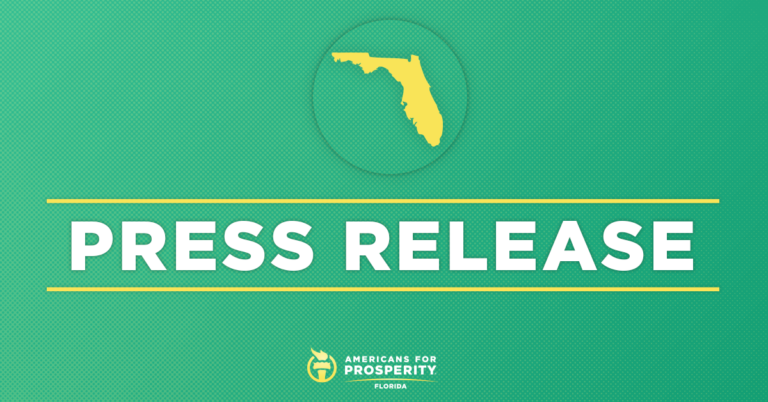 Every Kid Deserves a Great Education
Grassroots group urges lawmakers to continue pushing for innovative educational reforms
Tallahassee, FL – Americans for Prosperity-Florida (AFP-FL) the state's leading grassroots advocates for increasing educational opportunity, today applauds the members of the Senate Appropriations committee for passing Senate Bill 7070 (SB7070), a bill that takes another step in the march towards empowering students and families pursuing educational freedom.
AFP-FL state director, Skylar Zander released the following statement:
"Every Florida student deserves the opportunity to fulfill their potential. SB 7070 puts our kids a step closer towards being able to access the educational opportunities that best fit their unique needs."
AFP-FL believes that a child's outcomes in the classroom should not be based on their ZIP code or income level,  teachers should be allowed to focus on innovating and on the unique needs of each child, and that every child can reach their full potential with a quality education.
The group will score votes on SB 7070 in their annual legislative scorecard.
© 2023 AMERICANS FOR PROSPERITY. ALL RIGHTS RESERVED. | PRIVACY POLICY