Please select your state
so that we can show you the most relevant content.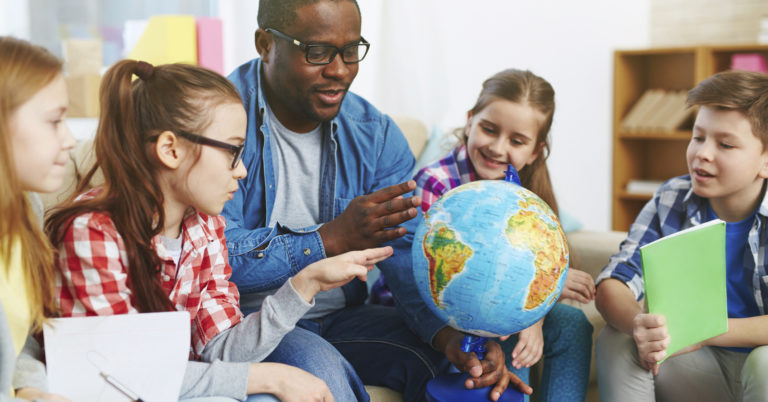 Espinoza SCOTUS Ruling Opens Doors for More Educational Opportunity
TALLAHASSEE, FL – Following the Supreme Court's ruling in Espinoza v. Montana Department of Revenue, Americans for Prosperity-Florida State Director Skylar Zander issued the following statement:
"This ruling is a huge step toward protecting the rights of Florida students to receive an education that works best for them. Our state has been a national leader in providing educational opportunities for students, educators, and families, and we hope this will open more doors for students across the country. No student should have to be stuck in a one-size fits all system, and today's SCOTUS decision moves us closer to ensuring every kid has access to more educational options.
Cesar Grajales, The LIBRE Initiative's Florida coalition director, issued the following statement:
"Now more than ever, every single family in our state – including Latino families – need to have as many educational options afforded to them to ensure that their children can thrive in the education environment that fits their unique talents and needs. Today's ruling recognized the discriminatory nature of state Blaine amendments, and they've once again affirmed the legality of programs that aim to give students access to the educational environment that is right for them. We commend the ruling and look forward to continue increasing educational freedom for all families for all students in the state."
Background:
Last year, Americans for Prosperity and yes. every kid. filed an amicus brief with the United States Supreme Court in support of those families. Today, the court ruled in a way that guarantees those families equal access to an education that meets the child's needs.
© 2023 AMERICANS FOR PROSPERITY. ALL RIGHTS RESERVED. | PRIVACY POLICY