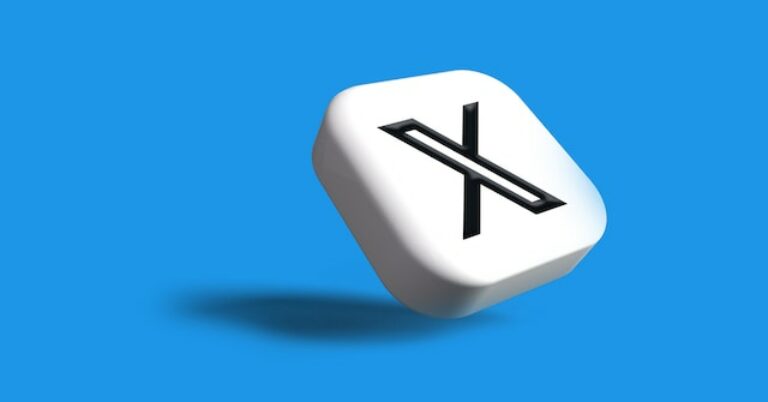 The 3 best changes Elon Musk has made to X, formerly known as Twitter
Today marks the one-year anniversary since Elon Musk closed a $44 billion deal to purchase X (formerly known as Twitter). The company has undergone numerous changes since then.
As we reflect, it's worth highlighting three major developments that strengthen free speech and protected against online censorship:
Releasing the Twitter files
Elevating community notes
Suing California for its censorious legislation
We'll also discuss what X can do moving forward to continue strengthening free speech.
Releasing the Twitter Files
Shortly after acquiring the company, Musk worked with citizen journalists like Matt Taibbi, Bari Weiss, and others to share Twitter's internal documents concerning its decision to restrict sharing of The New York Post's Hunter Biden laptop story, the company's content moderation process, and more.
Twitter's actions to make it harder for users to share or even access the news were wrong, as the previous ownership correctly recognized.
The fact that other outlets validated the content of the laptop only exacerbated concerns raised by various individuals and organizations at the time around the decisions from the platform.
The incident serves as an opportunity to remind online platforms to be more careful when considering potential action on content.
Elevating Community Notes on X
The platform deployed Community Notes, a product which allows users to add context to posts on the platform, shortly before Musk took over the company. And over the course of his tenure, X has elevated the use of the tool.
As a result, we have seen notes being applied to many tweets from users adding context to a broad swath of content, including notably posts from the White House (see FOX News coverage of the incident: "HEADLINE").
Community Notes represents a different approach, one that is invested in the community informing one another rather than expecting and/or relying on content moderators to make the right decisions around content.
Suing California for its censorious legislation
Back in September, X sued the state of California over AB 587, a piece of legislation that would require social media platforms to submit reports to the state attorney general over how the platforms are moderating  a variety of topics, including hate speech, misinformation, and more.
Originally, the Babylon Bee tried suing to prevent this legislation from taking effect, but when their efforts failed, X stepped up to the plate.
This law would have a chilling effect on online speech, since it is essentially asking platforms to prioritize certain types of content and report it to regulators.
This action is a welcome step, and X should continue challenging laws that would undermine the value of free speech online that empowers millions of users to express themselves.
What X can do looking forward
There are opportunities for X to meet the moment and promote a culture of free speech online.
X should aim to work with the other platforms to encourage better content moderation enforcement decisions that reinforce a culture of free speech.
Additionally, the company should collaborate with the other platforms to push the Biden administration to defend free speech online around the world.
The European Union is exporting a more censorious content moderation regime via its Digital Services Act. X, as well as Meta, TikTok and YouTube all received letters from Thierry Breton reminding the platforms of their obligations under the newly enacted law.
What the EU seemingly forgets is that there is only one internet. There are no borders in the digital ecosystem, and the EU's actions are having a global impact, undermining the free speech of millions of Americans and free speech principles more broadly speaking.
This should be an opportunity for the various companies to call on the Biden administration to stand up to such abuses from European regulators clearly targeting American firms.