Please select your state
so that we can show you the most relevant content.

Care for the Commonwealth
Innovation Can Transform Lives
Virginia has become a leader in technology—particularly biotechnology and life sciences, which offer the promise of life-enhancing breakthroughs. Medical innovations can expand access to potentially lifesaving products and services.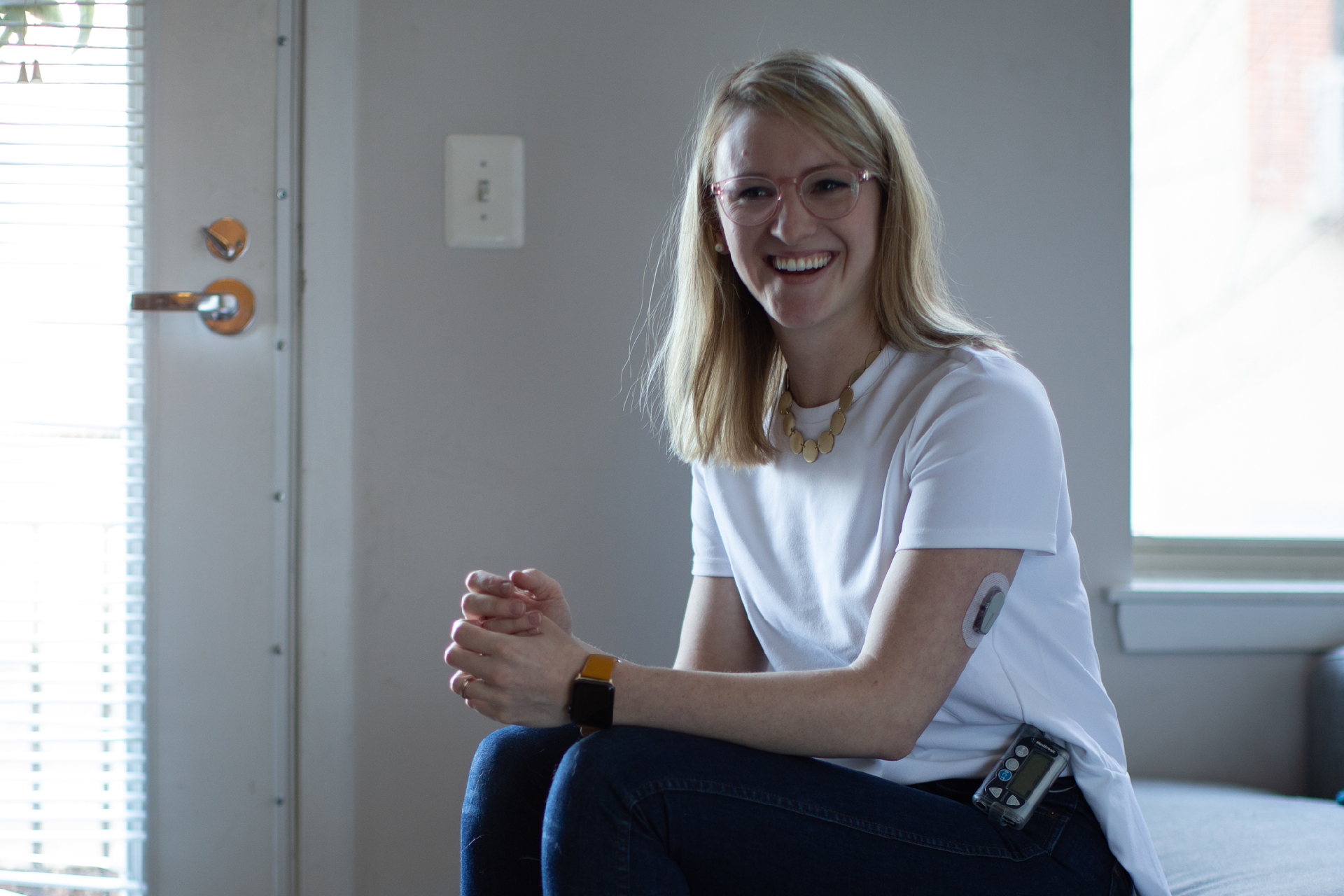 Inspiring Innovation
New Tech Helps Sarah Live with Type 1 Diabetes
For example, Sarah was diagnosed with Type 1 Diabetes at age 11. The autoimmune disease requires constant attention and care to avoid life-threatening high and low blood sugar levels.
There's no cure for diabetes, but a new technology called Loop automatically adjusts her insulin rates and helps her monitor her blood sugar level — even when she's sleeping. This not only makes her life easier, but it keeps her healthier.
It's exciting stuff. Unfortunately, rules and regulation often stand in the way of the way of using new technology to improve our health.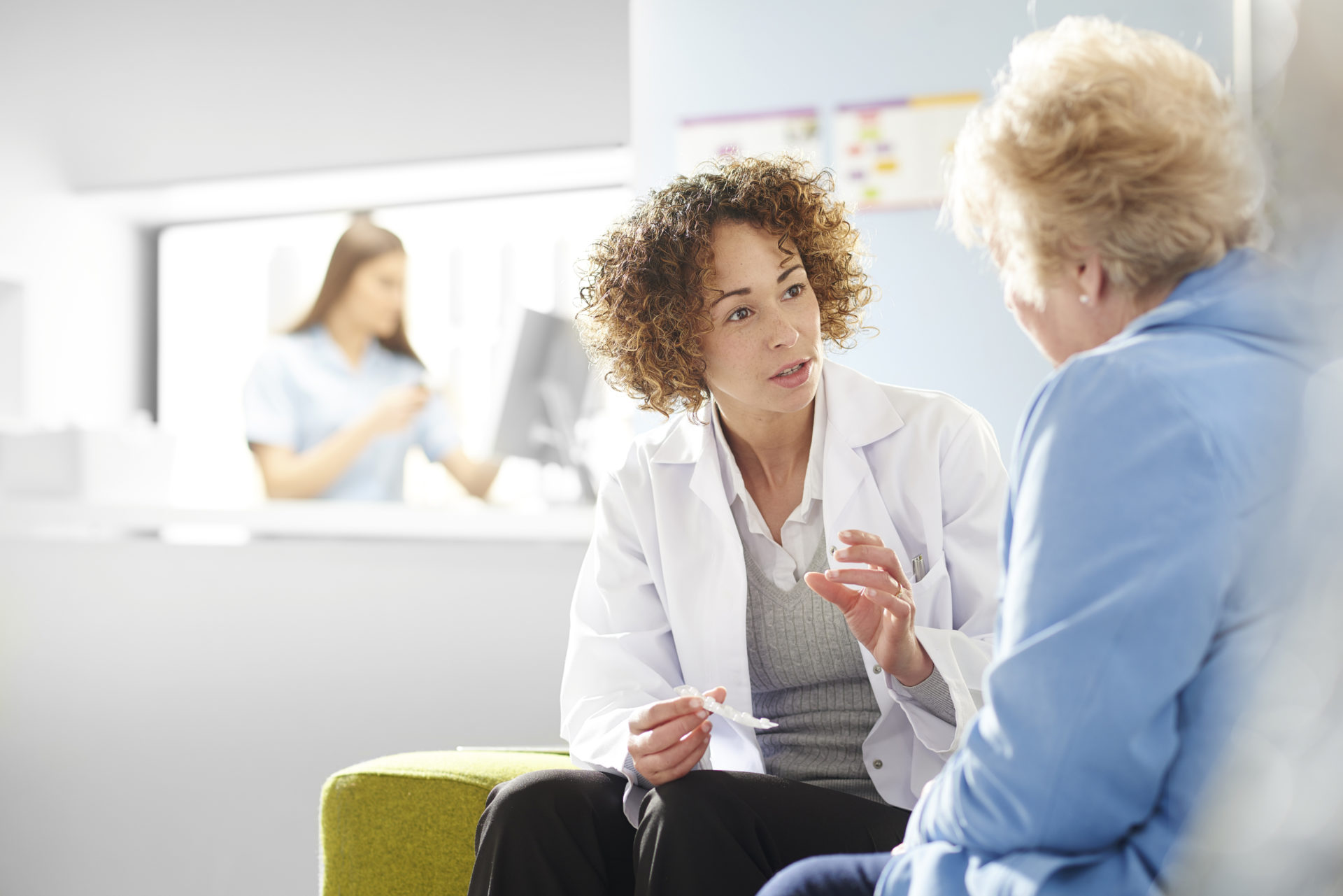 Empowering Physicians Assistants
Removing Barriers for Doctors and PAs
Until recently, outdated scope-of-practice regulations required physician assistants (PAs) to be supervised by a doctor while performing services they were trained to do without supervision. This used to limit the services PAs could provide and Virginians could receive.
Thankfully, lawmakers passed House Bill 1952, which empowers PAs and health care providers across the commonwealth. This will help address the current health care provider shortage — especially in rural areas of Virginia.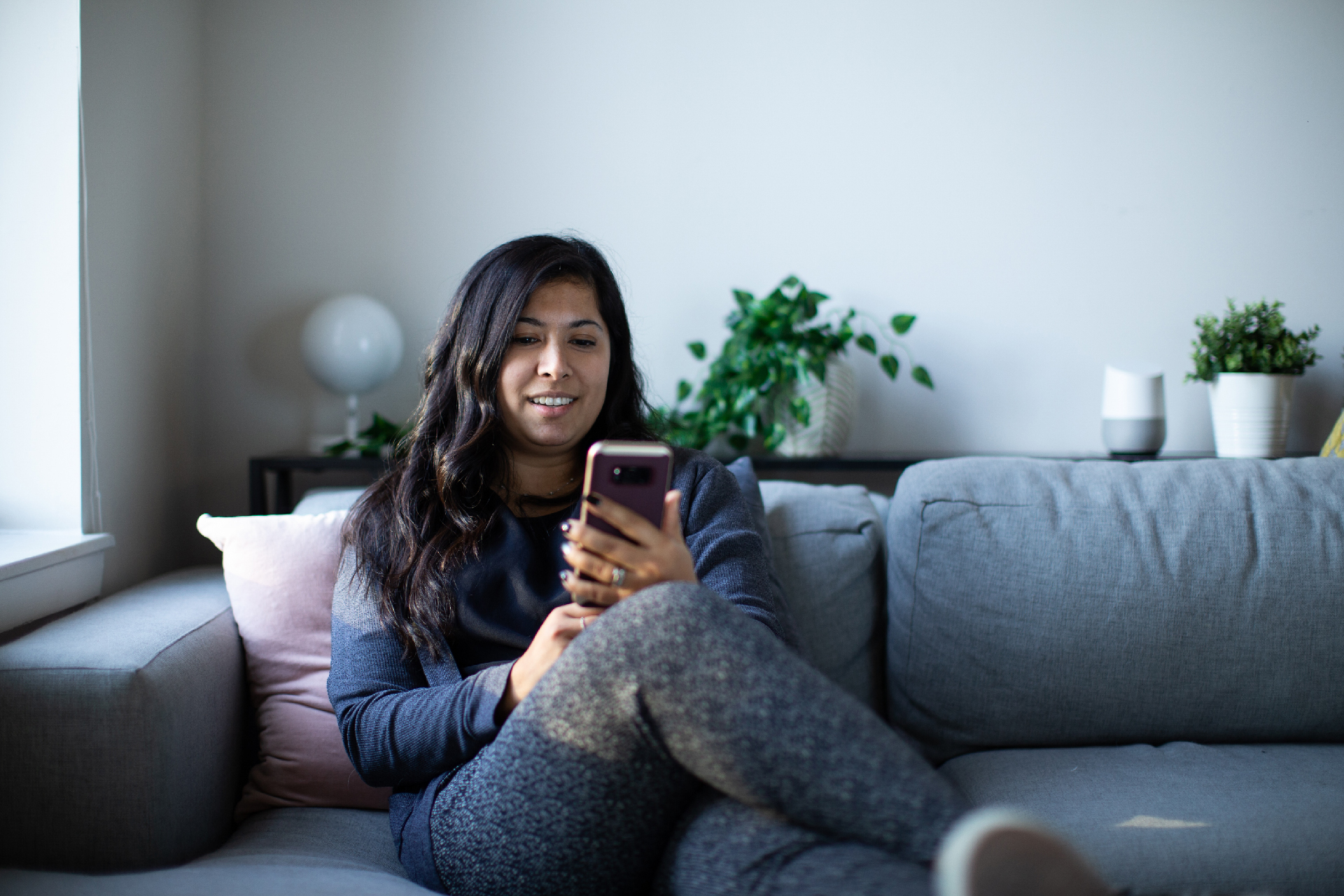 Easier Access
Telemedicine Helps Lisa Whenever, Wherever, She Needs it
For the past few years, Lisa has experienced a string of medical issues, from food poisoning to surgery. But through the use of telemedicine, she can contact medical professionals through apps on her phone — no need to drive to a facility. Telemedicine apps also store her medical history and records and keep track of immunizations.
That saves Lisa time and stress while improving her health.
You Can Help Others Like Lisa
Sadly, many Virginians don't have the same access to telemedicine that Lisa does—particularly those in rural areas. For while Virginia allows telemedicine, it is limited and many Virginians simply can't take advantage of it. Lawmakers should pass legislation to give all Virginians equal access to this life-enhancing technology.
These stories are just a sampling of the many Virginians benefiting from health care innovation. Let's Care for the Commonwealth by breaking barriers that inhibit entrepreneurship in health care.
Tell Virginia Lawmakers to Care for the Commonwealth
With one click, you can send a letter to your elected officials encouraging them to give all Virginians access to life-enhancing innovations.
© 2023 AMERICANS FOR PROSPERITY. ALL RIGHTS RESERVED. | PRIVACY POLICY