Please select your state
so that we can show you the most relevant content.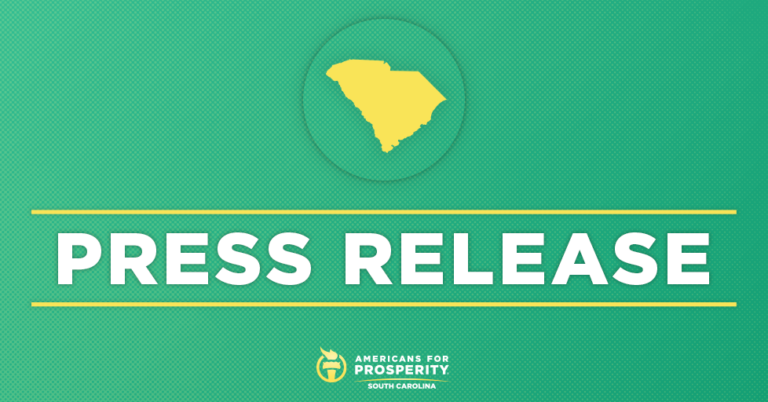 Budget Surplus Demonstrates Need for Fiscal Responsibility
COLUMBIA, SC – Following reports that South Carolina will close the fiscal year with a $861 million surplus, Americans for Prosperity-South Carolina (AFP-SC) urged lawmakers to adhere to fiscal responsibility and ensure the state remains on solid financial footing.
AFP-SC State Director Andrew Yates issued the following statement:
"When many states and localities are calling for billions of dollars in bailouts from federal taxpayers for years of fiscal mismanagement, our state is in a position to get our economy booming again. Despite our budget surplus, lawmakers need to ensure our state stays within its means, as every South Carolina family is forced to do. We can emerge from this crisis stronger and prepare for future crises by continuing to set priorities, eliminate unnecessary and reckless spending, and build our reserves to ensure a healthy Rainy Day fund."
Background:
AFP has released "Recover Stronger: A Starting Point to Build An Economy that Works for All," a set of principles and recommendations that offer lawmakers a starting point to build a stronger economy as the country recovers from COVID-19.
© 2023 AMERICANS FOR PROSPERITY. ALL RIGHTS RESERVED. | PRIVACY POLICY