Please select your state
so that we can show you the most relevant content.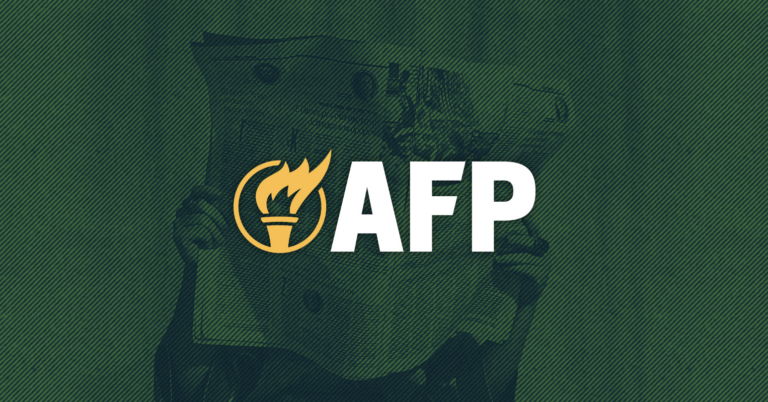 Blaming Latest Inflation Increase on Russia is Passing the Buck at its Worst
Today's consumer price index report shows 8.5% increase in inflation which was already costing the average household an extra $5,200 a year to maintain same standard of living as last year.
Arlington, Va. – Today, Americans for Prosperity commented on the latest consumer price index report which showed that inflation rose by 8.5% over the last year – including 1.2 percent just from February to March of this year – a 40-year high. The White House attributed the increase to Russia's invasion of Ukraine, but prices have been rising sharply for nearly a year.
"To pin this latest news about rising costs on Russia's brutal invasion of Ukraine is politically convenient, but wildly dishonest," said Kurt Couchman, senior fellow for fiscal policy at AFP. "The truth is, consumer prices were soaring even before the invasion began due to trillions in new government spending coupled with crushing red tape that has stifled the availability of energy, food, and other household goods. While the administration points fingers, we're showing Americans that the key to lower costs is for Washington to end wasteful spending, cut needless red tape, and unleash energy abundance."
Last week, AFP launched a major new campaign called "The True Cost of Washington." The new grassroots advocacy initiative, which will engage citizens in nine states over the next five months, connects today's rising costs of living to harmful government economic policies, offering solutions to make life more affordable for everyday Americans.
Read more about the campaign in Fox Business and visit TheTrueCostOfWashington.com to make your voice heard.
For media inquiries, please contact Geoff Holtzman; gholtzman@afphq.org
© 2023 AMERICANS FOR PROSPERITY. ALL RIGHTS RESERVED. | PRIVACY POLICY