Please select your state
so that we can show you the most relevant content.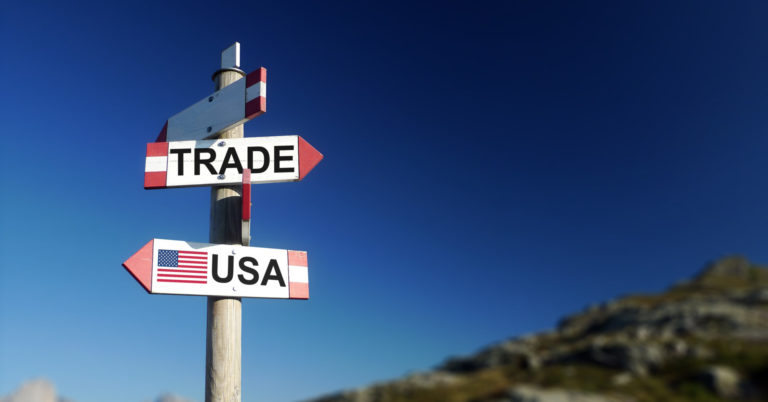 Blackburn Continues to Blaze Trail for Freedom
Grassroots group applauds Congresswoman Blackburn for leading to end crippling tariffs
Nashville, TN – Americans for Prosperity-Tennessee is applauding legislative champion, Congresswoman Marsha Blackburn for leading through action to help end tariffs. The grassroots group has launched a multi-million-dollar effort to educate lawmakers and citizens about the overwhelming evidence that tariffs increase costs on American consumers and most businesses.
AFP-TN State Director Tori Venable released the following statement:
"We need our champions to lead on the fight to end a harmful trade war that will only end in lost opportunity for American workers and families. Tennesseans are not immune to the tariff jockeying being bolstered by the administration. Our own local industries are bracing for the inevitable pains brought on by tariffs. We applaud Congresswoman Blackburn for her steadfast leadership, we call on the administration to reconsider their position on broad tariffs, and we urge Congress to act quickly to protect American workers and entrepreneurs."
Background:
For more on what experts are saying on trade, click here.
Steel and Aluminum Tariffs Misguided, Hurt American Consumers
AFP Urges White House to Abandon Destructive Trade Policy Following Decision to Delay Tariffs
© 2023 AMERICANS FOR PROSPERITY. ALL RIGHTS RESERVED. | PRIVACY POLICY