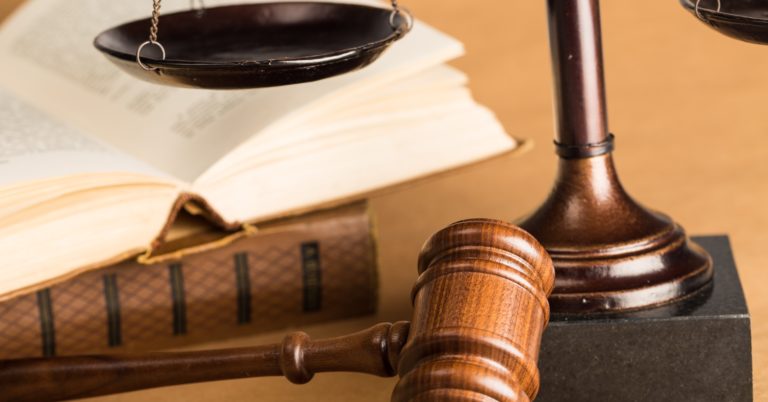 Anti-SLAPP law protects Tennessee woman from bogus defamation lawsuit
Kortni Butterton got some good news recently.
Butterton is a Nashville resident who took to a private, invite-only Facebook group to discuss a man she had once rejected on a dating app. Someone in the group shared her comments with the man, and Butterton says he somehow found her address, showed up without warning at her home, and — upon seeing her through the window — began banging on her door, window, and walls. Fearing for her life, she locked herself in a bathroom, texted her family, and called 911. While she says this went on for 20 to 25 minutes, the police arrived too late to catch the man at her door or confirm who it was. But the man she had criticized in the Facebook group filed a defamation suit against her.
The good news for Butterton is that the suit has been settled in her favor under the recently enacted Tennessee Public Participation Act (TPPA). The court can't undo the trauma that Butterton went through, but she recovered thousands in attorney's fees, as well as sanctions – the largest anti-SLAPP fee and sanctions award ever issued in the state.
Americans for Prosperity-Tennessee partnered with Tennessee Coalition for Open Government and the American Civil Liberties Union Tennessee Chapter – to champion the reform. The law is similar to statutes that already existed in over a dozen other states that make it easier for judges to quickly review and dismiss strategic lawsuit against public participation (or "SLAPP") suits.
Plaintiffs don't file SLAPP suits to win them. They know they are frivolous from the start. The man who filed suit against Butterton eventually acknowledged there was no sound legal rationale for his suit. The point is to force people to spend time and money in court defending themselves against frivolous charges. Faced with such a threat, lots of people decide it's better to keep their mouths shut. That was the goal of the suit against Butterton and his threats of legal action against others in the same Facebook group.
To the extent that most people think about SLAPP suits, they usually think it's not something they need to worry about. We tend to think that they're something news organizations and whistleblowers have to worry about. But as Butterton discovered, you can face such a suit even for something as simple as a comment on Facebook — or a negative Yelp review. Tennessee residents are better off because lawmakers passed a law that makes it harder to chill free speech. Young women are undoubtedly better off if they can talk and share opinions about dating without being scared into silence by the threat of costly lawsuits.