Please select your state
so that we can show you the most relevant content.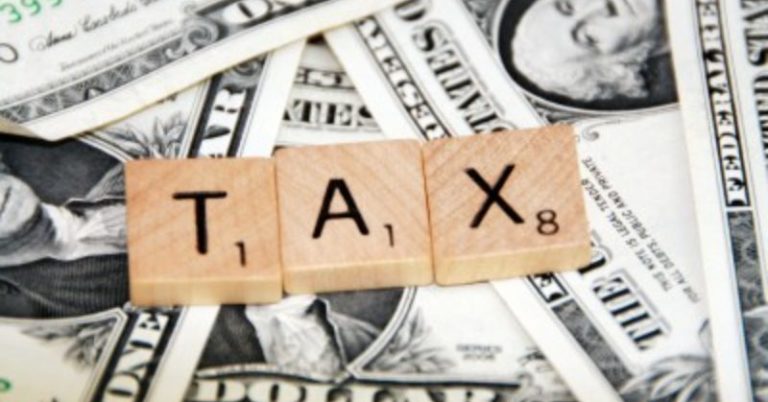 Americans for Prosperity Commends House for Tax Cut Package
Grassroots organization applauds House plan to bring tax relief to Michigan's workers and families.
LANSING, Mich. – Americans for Prosperity-Michigan (AFP-MI) commended House lawmakers for their passage of a $357 million tax cut plan that will let Michiganders keep more of their hard-earned money.
"We have seen what tax reform can do from the federal level," said AFP-MI State Director Pete Lund, "and echoing those efforts at the state level will further expand growth and opportunity for Michigan's workers and families. We are excited about this bipartisan effort, and we commend Leader Meekhof and Speaker Leonard for their no-nonsense, quick action on an issue that will benefit all Michiganders. We have made great strides in getting Michigan back on track. Now is the time to continue with that momentum and get a final bill across the finish line."
The Senate approved a separate tax cut plan that would expand the personal exemption Michiganders can claim and create a new child care credit. The two chambers will now come together to hash out a consolidated plan they can send to the governor's desk.
Lund recently wrote and op-ed in The Detroit News highlighting the positive effects in Michigan stemming from federal tax reform, thanking lawmakers in Washington for their work to make it happen, and calling for our state legislators to take a lesson from that playbook.
© 2023 AMERICANS FOR PROSPERITY. ALL RIGHTS RESERVED. | PRIVACY POLICY