Please select your state
so that we can show you the most relevant content.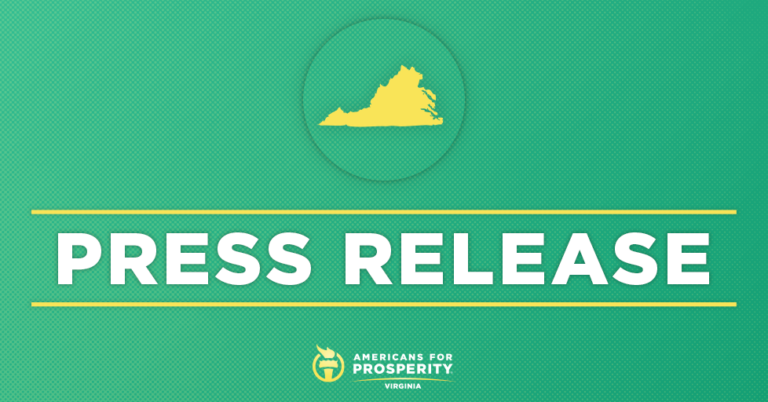 Americans for Prosperity-Virginia: Not a Happy Hour for Virginia's Craft Distillers
RICHMOND, VA – Americans for Prosperity-Virginia and local distillers criticized fourteen Alcoholic Beverage Control (ABC) laws that took effect in Virginia this morning. The slate of laws will increase revenue for the ABC but will do nothing to reduce taxes or burdensome regulations on Virginia's craft distillers.
"Our lawmakers missed an opportunity to lower the tax burden and the cut red tape that stifles growth for the Commonwealth's small distillers. Instead, our state gets fourteen more laws that will increase tax revenue for the Alcoholic Beverage Control Authority while making it harder for craft distillers to operate," said Jacob Fish, Coalitions Director for Americans for Prosperity – Virginia. "It's not a happy hour for the Commonwealth's small distillers."
"It's encouraging to see lawmakers are willing to amend our state's distillery laws, but there are serious hurdles still in place that keep craftsmen like me from thriving in Virginia," said Michael Paluzzi, a distiller in Falls Church, Virginia. "I'm hopeful our lawmakers will take steps to remedy obstacles, like tasting room limitations and high taxes on our products, that make it difficult to grow."
Americans for Prosperity-Virginia has been leading the effort to remove regulatory barriers to entry for Virginia's beverage entrepreneurs. The grassroots organization hosts events across the Commonwealth where guest speakers explain the history of the Alcoholic Beverage Control Authority and current laws that make it difficult for small distillers to operate and expand.
The fourteen laws that took effect this morning were proposals passed by the Virginia General Assembly and signed into law by Governor Northam.
© 2023 AMERICANS FOR PROSPERITY. ALL RIGHTS RESERVED. | PRIVACY POLICY