Please select your state
so that we can show you the most relevant content.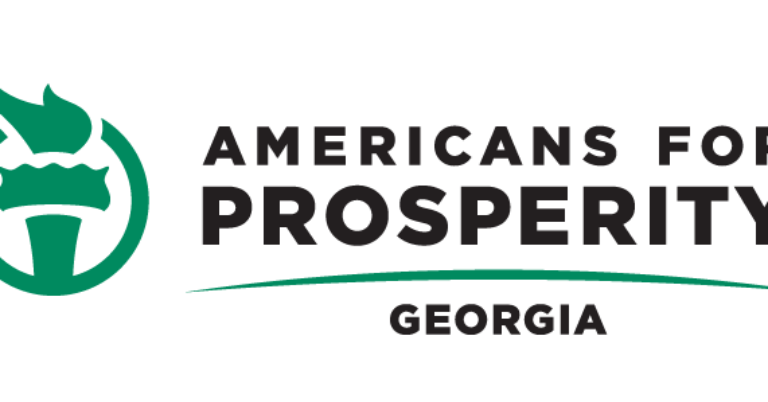 Americans for Prosperity thanks Governor Brian Kemp for his effective leadership during the COVID-19 crisis
Americans for Prosperity-Georgia wrote an open letter to Governor Brian Kemp on March 19 thanking him for his swift and effective leadership in taking on the public safety and economic challenges associated with the spread of COVID-19.
AFP-Georgia applauded Governor Kemp for his licensing reform on out-of-state medical providers and for removing regulatory restrictions on commercial truck drivers.
By lifting licensing barriers to allow health care providers to work in Georgia, regardless of the state in which they are licensed medical professionals are able to fully provide the services they are trained for and are able to increase access to health care services.
And, by lifting regulatory restrictions on commercial truck drivers, those professionals can continue to stock stores with much needed supplies, providing more Georgians with access to the goods they need.
Governor Kemp's emergency actions are consistent with American for Prosperity's March 17 guidance memo, which detailed policies states could enact to more effectively combat COVID-19.
Read more about how Americans for Prosperity is partnering with communities, businesses, and policymakers to address the COVID-19 outbreak. 
© 2023 AMERICANS FOR PROSPERITY. ALL RIGHTS RESERVED. | PRIVACY POLICY