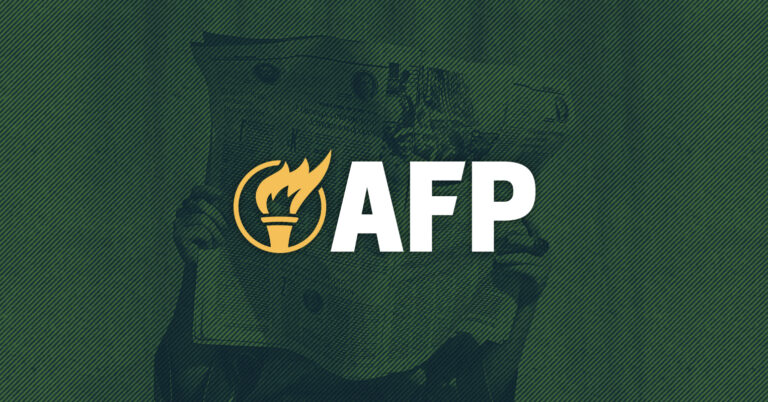 Americans for Prosperity-Texas Praises Property Tax Reform Champions
Free-Market Activists Hail Governor Abbot, Lt. Governor Patrick 
Legislature Expected to Consider Property Tax Reform in Next Session
AUSTIN, TX – Americans for Prosperity-Texas (AFP-TX) today released doorhangers thanking state lawmakers for their efforts to reform property taxes for hard-working Texans. During the 2019 legislative session, legislators once again will have the opportunity to pass a property tax overhaul that eliminates the burdensome petition-gathering process, requires a vote from taxpayers to increase taxes by more than four percent, and brings transparency and accountability to the property tax assessment process.
Americans for Prosperity-Texas State Director Jerome Greener made the following statement:
"Texas has the sixth highest property taxes in the nation. Paying for bigger government by continuing to raise property taxes and appraisals is not the Texas way. It is time to give Texans a say in how much government they are willing to pay for with their property taxes. This issue will remain a top priority for AFP-TX's base of over 167,000 grassroots activists and we will continue to engage Texans in support of comprehensive property tax reform. Our activists will also be thanking Governor Greg Abbott and Lieutenant Governor Dan Patrick for their continued work to make property tax reform a reality in the 2019 legislative session."
You can view the door hanger AFP-Texas activists are using to encourage Texans to contact their legislators HERE.
Background:
AFP-TX Applauds Governor Abbot's Property Tax Proposal
AFP-TX Applauds House Passage of Historic Property Tax Reform
AFP-TX Cheers Senate Passage of Bills to Reform Property Taxes and Union Dues Collection
Americans for Prosperity-Texas Hails Committee Approval of Bills to Reform Property Taxes and Control Spending
AFP-TX Thanks Governor Abbott for Calling Special Session
Americans For Prosperity-Texas Commends Property Tax Transparency Reforms