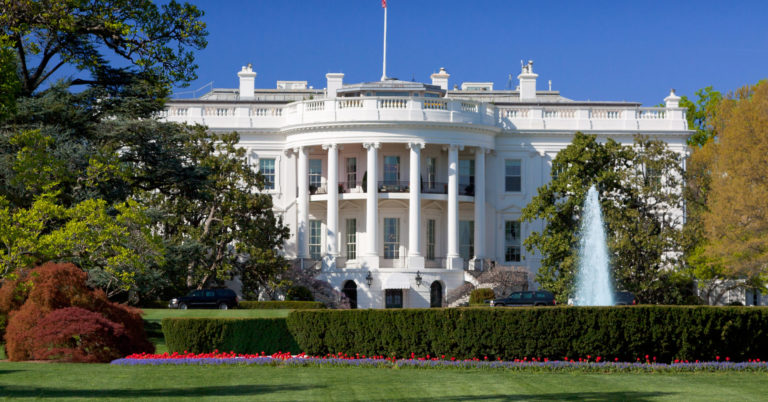 Americans for Prosperity President Tim Phillips talks with Vice President Mike Pence about the administration's blueprint for combating COVID-19
Apr 3, 2020 by AFP
Americans for Prosperity President Tim Phillips recently spoke with Vice President Mike Pence about the 30 Days to Slow the Virus campaign, the administration's blueprint for slowing the spread of COVID-19 in America.
Phillips shared details about his phone call with the vice president in a video uploaded to Facebook, which you can watch below.
Phillips' message to Americans for Prosperity activists contained guidelines from the blueprint for avoiding infection, including maintaining social distancing, staying at home as much as possible, and practicing good hygiene.
"The goal is simple," Phillips said. "It's something the vice president talked about, to limit as much as possible the number of our fellow Americans who become ill with this virus, and to hasten the day when our nation has put this pandemic behind us, and we can get on with our lives again."
Acknowledging how much the virus has changed everyone's day-to-day lives, Phillips took a moment to recognize those who are working hard to keep America going during the crisis.
"The people on the front lines, the health care providers, thank God for them," Phillips said. "So many folks keeping the trucks moving across the country and the supply chain going. … Those are such important jobs, always, but especially now."
Despite the hardships imposed the by pandemic, Phillips ended by highlighting how people are coming together in extraordinary ways to help those who need it.
"There are so many Americans stepping up to do their part," he concluded. "It's showing the very best of America."
After watching Tim Phillips' video message, read more about how activists, communities, businesses and policymakers are uniting to combat the coronavirus.