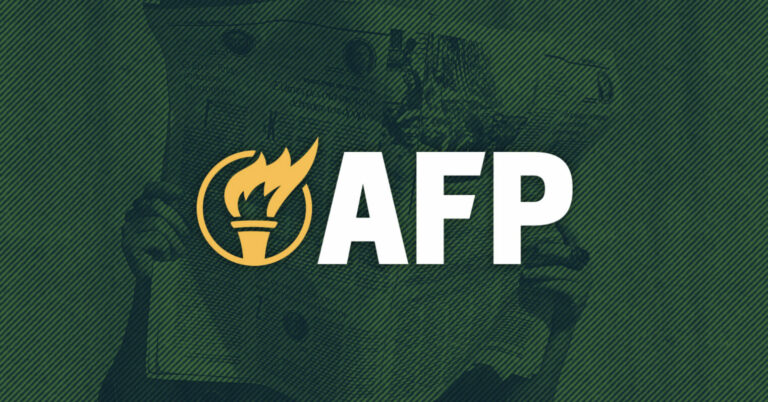 Americans for Prosperity Names New Senior Leadership in North Carolina
Raleigh, North Carolina—Americans for Prosperity, the nation's largest grassroots organization, today announced new leadership for the group's North Carolina state chapter.
Former Deputy State Director Tyler Voigt will take the helm as the chapter's new state director and Dalton Clark, previously the chapter legislative liaison is moving into a new position as Voigt's deputy state director.
Prior to working with AFP-NC, Voigt worked with AFP's Virginia state chapter and worked on political campaigns in Wisconsin, where he also attended the University of Wisconsin Steven's Point.
Before joining AFP-NC in 2021, Clark served in various government affairs roles including stops at the NC REALTORs Association and the Society of Nuclear Medicine and Molecular Imaging. Clark is a native of North Carolina and a graduate of North Carolina State University.
Voigt gave the following statement after the announcement:
"The North Carolina chapter of AFP has done so many amazing things since I joined in 2015. This is such an inspiring team doing such important work. I'm honored to get to expand my role here and to reignite the American Dream across the Old North State.
"North Carolina has seen successive wins, both in the state legislature and at the polls", said Clark. There're so many reasons to be optimistic about the state's future and the work I get to do with AFP-NC is a part of it. I'm grateful and humbled by the opportunity to continue this work in a new role."
Clark and Voigt both participated in AFP's annual Capitol Conference, the group's yearly fly-in, which connects grassroots leaders to their lawmakers and gives lawmakers a chance to hear from State Directors who work year-round with their constituents.